President's Message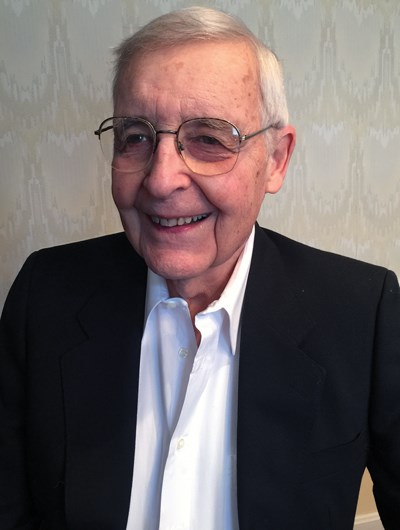 Moseley H. Winkler,Class of 1953

It was a cold December morning in 1952. The occasion was the groundbreaking ceremony for the new four-year Medical School and Teaching Hospital. Among the many dignitaries present were Governor Okey L. Patteson and Governor-elect William C. Marland.
I, as a second-year medical student, was privileged to know some of this distinguished group. Key among them were Dr. Edward J. VanLiere, dean of the two-year school, Drs. Gideon S. Dodds and Clark K. Sleeth.
WVU's leaders successfully worked with the legislature to pass a one-cent per bottle "pop tax" to finance this project. For a time, this was known as the school that pop built. After long years of construction, the first class of students enrolled in the four-year West Virginia University School of Medicine in 1958.
After graduation in 1953, my brother Charles and I, along with most of our classmates, moved on to the Medical College of Virginia for our third and fourth years of medical school. With internship, military service, residency and practice, I lost contact with the School of Medicine for some years.
On finally returning for an Alumni Weekend, I was absolutely amazed and overwhelmed. I saw a modern, highly-evolved, thriving Medical Center that is second to none. Under continuing able leadership, this WVU School of Medicine trains and sends forth future leaders, teachers, researchers and practitioners of medicine.  I had to pause and remember for a moment – this all began on that cold December morning in 1952.
Yes, an Alumni Weekend brought me back to this great medical complex after a long absence. I was, and continue to be, so impressed with this annual gathering and I have not missed one in nearly twenty years. Lynda Nine and her highly professional staff run the most effective and successful Medical Alumni Association anywhere. Attendance at the annual Weekend increases every year. Attend one—you will want to return every year.
Thanks for the opportunity to be your alumni president this year.