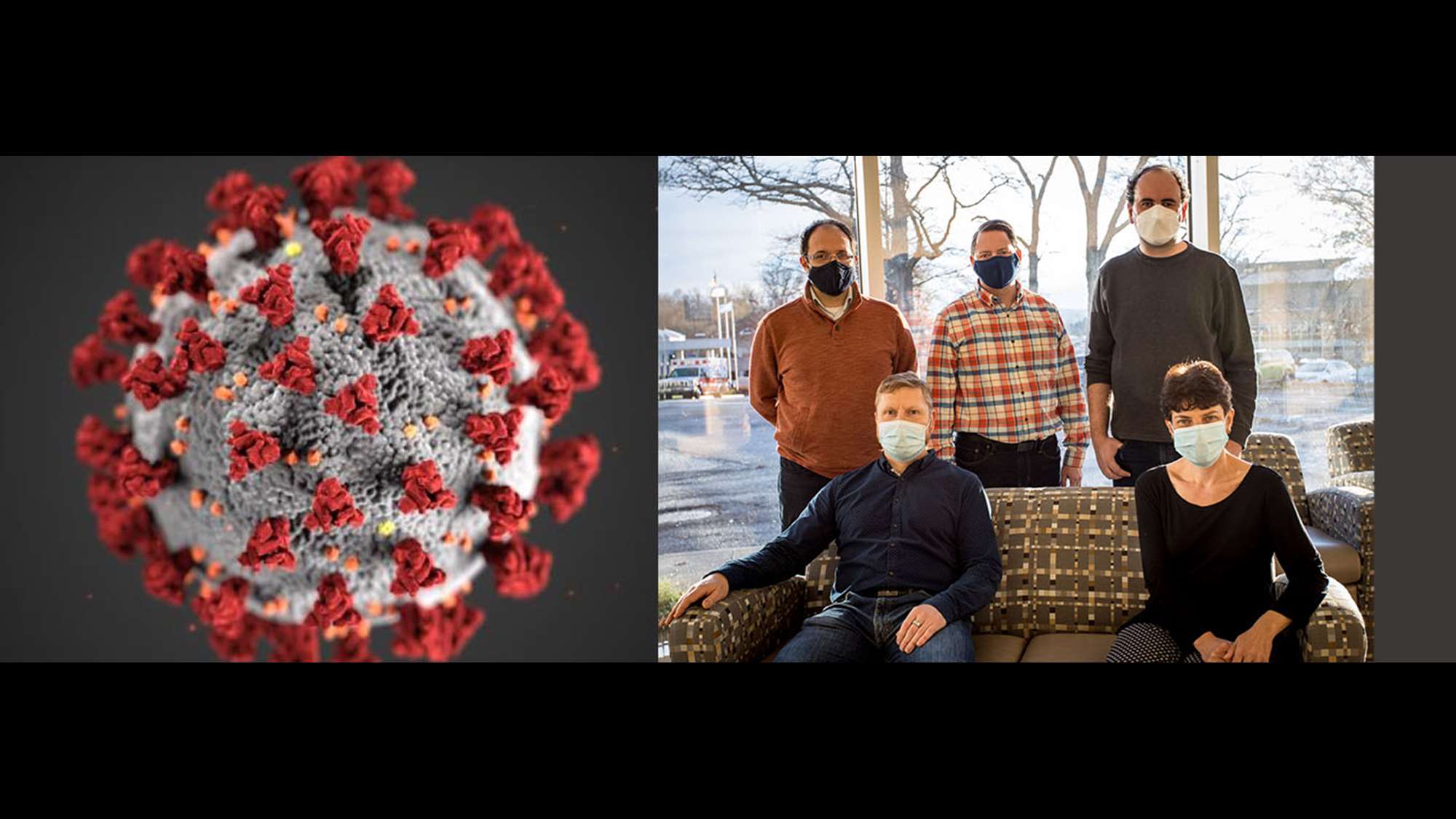 Department of
Biochemistry
In response to the COVID-19 outbreak, West Virginia University Health Sciences Center assembled a COVID-19 Task Force in order to protect the health and safety of our campus communities throughout West Virginia. The central focus is on protecting the University's core mission of education, research and patient care by preventing the spread of COVID-19.
Collaboration. Solutions. Success.
Our mission is to understand the molecular basis of disease in metabolism, cancer, vision, and neurodegeneration.