Forensic Services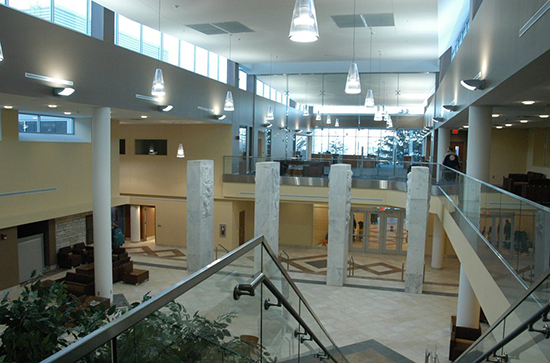 Forensic Psychiatry at West Virginia University is a division of the Department of Behavioral Medicine and Psychiatry established in 1998 to address clinical, legal, educational, academic and public policy concerns involving law and mental health issues. The Division has implemented a broad scope of services and programs to serve the University and local and state community.
Professional services are available to attorneys, judges, government organizations, law enforcement, business corporations and others. The Division offers experienced and unbiased professional opinions about a wide array of legal questions, including criminal and civil competency, the insanity defense, personal injury, medical malpractice and fitness for duty. The vast resources of West Virginia University may be tapped to provide comprehensive assessments and accurate, credible opinions and reports to referring parties. Deposition and testimony are easily scheduled. Rapid turnaround time is a priority.
The Forensic Psychiatry Division was accredited in 1999 by the Accreditation Council for Graduate Medical Education to provide advanced training in this field. It is the only Forensic Psychiatry Fellowship program in West Virginia.
The Division acts as a resource to state and administrative organizations in the creation of public policy or statutes when the disciplines of law and mental illness interface. Contributions have been made in the areas of sex offender evaluations, criminal responsibility and civil commitment laws.