Glaucoma Fellowship
Welcome to the Department of Ophthalmology Glaucoma Fellowship program at West Virginia University. Our one-year glaucoma fellowship program provides an advanced level of subspecialty training in diagnosis and management of medical and surgical disorders. The program is under the direction of Dr. Tony Realini.
 
The WVU Eye Institute, which houses the Department of Ophthalmology, is the only tertiary eye center in West Virginia and draws patients from around the state and the surrounding areas. Our clinical faculty provide care to over approximately 35,000 patients per year in addition to providing clinical services to the Louis A. Johnson VA Medical Center in nearby Clarksburg, WV.  West Virginia has one of the highest percentages of elderly people in the nation annually over 4,000 patients are seen at the WVU Eye Institute for glaucoma-related vision care and 200 surgeries are performed. The Eye Institute has a robust clinical trials program also under the direction of Dr. Realini.
Participating glaucoma specialists/faculty include Drs. Realini, Joel Palko,  Brian McMillan,and Judie Charlton (Chief Medical Officer for WVU Medicine).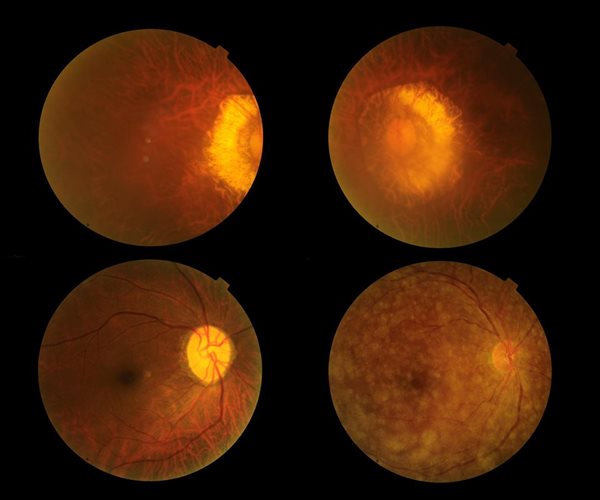 The glaucoma fellow will gain the knowledge and skills outlined in the WVU Glaucoma Fellowship Program Manual goals and objectives through supervised clinical care delivery, supervised research, independent study, and participation in didactic lectures provided by the glaucoma faculty and lectures given on ethics, billing, practice management, and Grand Rounds. As part of this post-graduate training, the fellow is expected to teach the residents in on call clinical situations. The candidate will also maintain core ophthalmology knowledge and skills by participating in some comprehensive care and educating residents, medical students, and technicians in core ophthalmic knowledge and practice. 
 
Upon completing training, the glaucoma fellow will have extensively developed the knowledge and skills necessary to independently diagnose and treat his/her patients in all aspects of medical and surgical management of glaucoma.