The WVU Ophthalmology Residency Program offers a joint transitional year internship and a three-year residency program with training primarily based in the only tertiary eye care center in West Virginia. We treat many patients with unusual and complex disorders referred to WVU by doctors throughout West Virginia and the neighboring states of Ohio, Pennsylvania and Maryland.
During their three years our residents rotate in the specialty areas below:
Comprehensive ophthalmology
Medical retina
Surgical retina
Glaucoma
Pediatric ophthalmology
Neuro-ophthalmology
Oculoplastics
Cornea
In addition, under the supervision of our own WVU faculty, our residents also provide the medical and surgical care of patients at our VA.
We feel Morgantown and WVU are special places for many people, and with supportive, full-time board-certified faculty in all clinical subspeciality areas under one roof, we hope it will be a transformative training experience for you as well.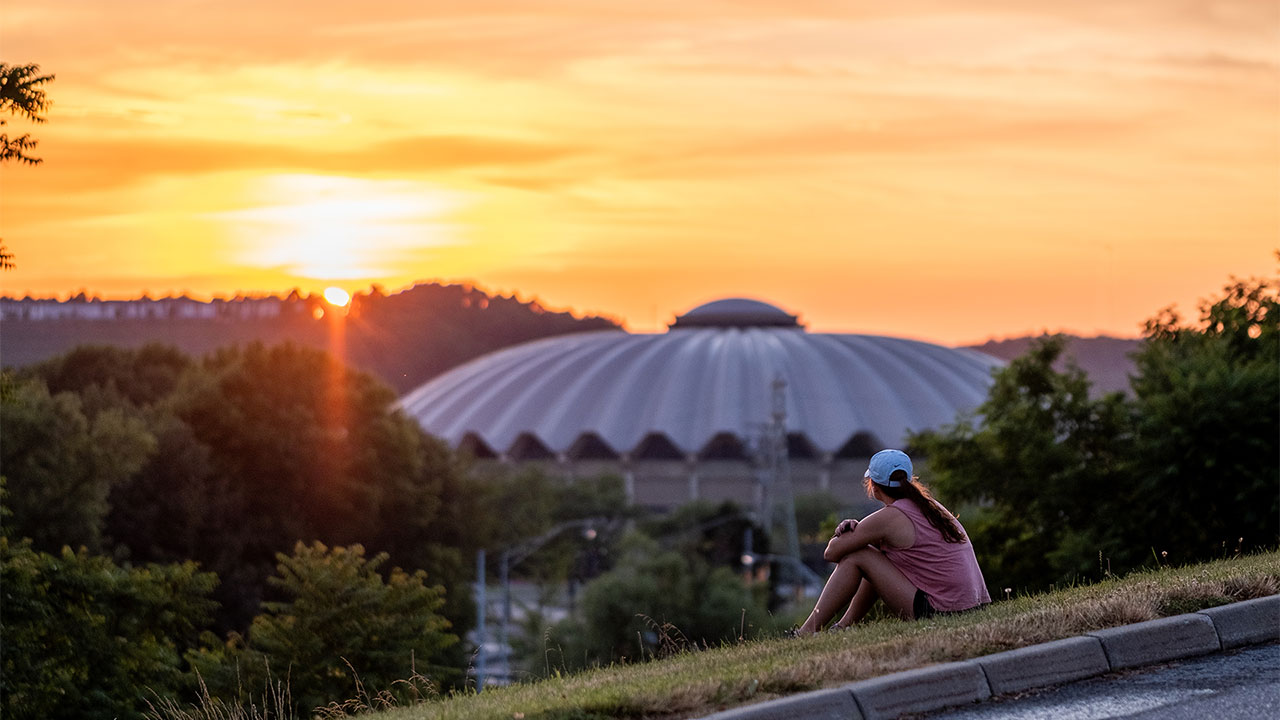 Mountaineers know West Virginia University
is special.
In addition to our facilities and educational experience, residents can Fall in Love with Morgantown and see what life here is like.
Once you've discovered the basics, we encourage you to dig a little deeper, picture yourself here and discover how you and your loved ones fit within one of West Virginia's most vibrant communities.
Who We Are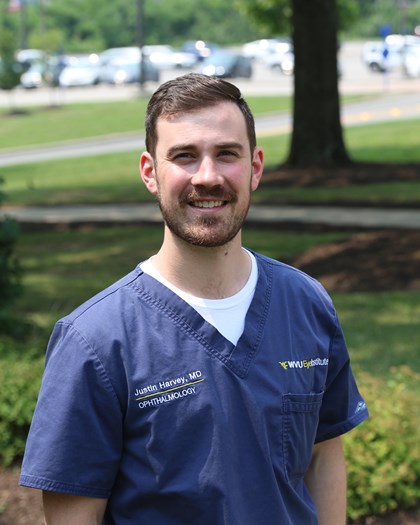 Justin Harvey
Ophthalmology and Visual Sciences
"I've been involved with the program for roughly 10 years, and I've never once thought the grass may be greener at another ophthalmology program. WVU is my home."