Department of
Microbiology, Immunology, and Cell Biology
There's a fine line between helpful and harmful inflammation. WVU researchers are investigating how inflammation spreads throughout the brain and what makes it protective—or perilous.
Take Your First Steps to Becoming a Mountaineer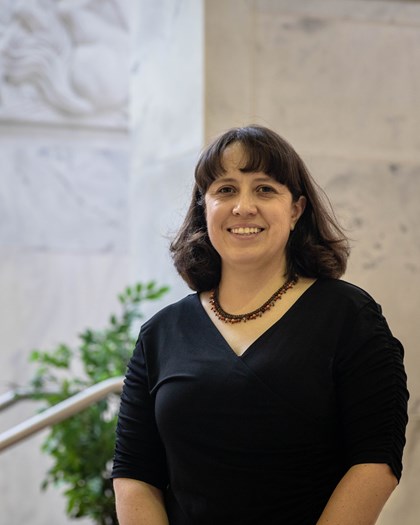 Jennifer Franko
Microbiology, Immunology, and Cell Biology
At WVU, there is a lot of collaboration and partnership between the different fields of studies. A unique feature of our department is how well trained our students are due to the intense hands-on training they receive.
Microbiology Immunology Cell Biology News