First-year medical students participate in summer research program at WVU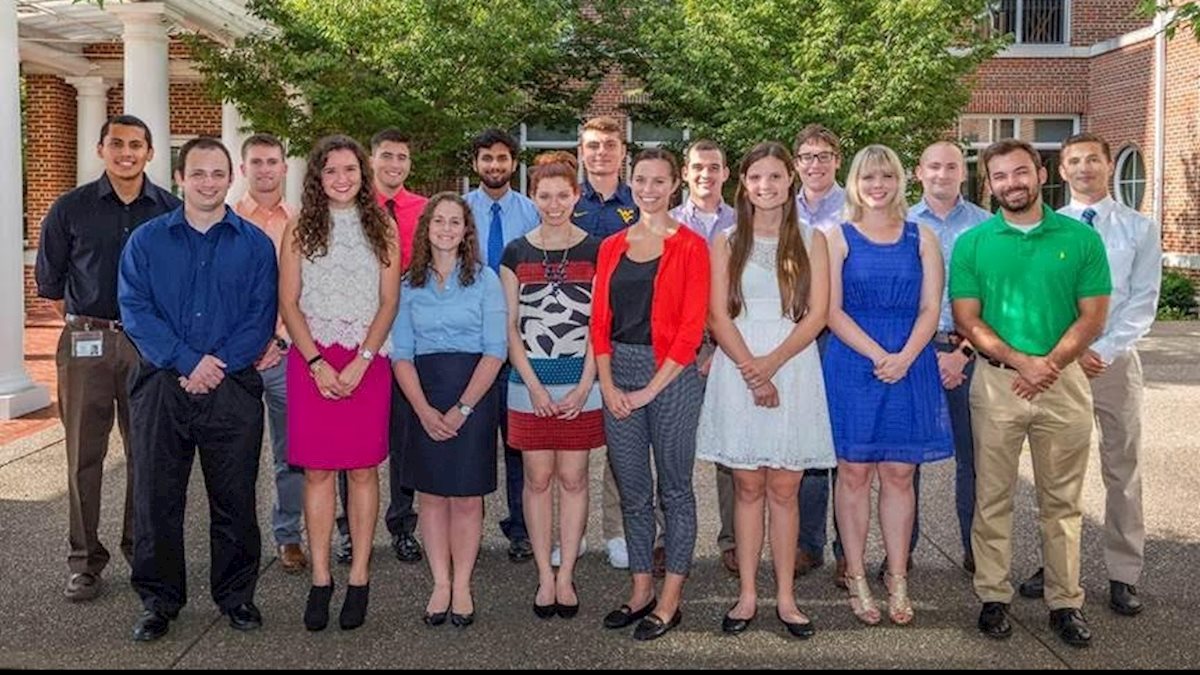 A group of first-year medical students are participating in the WVU Health Sciences Initiation to Research Opportunities (INTRO) summer program. The students were selected to spend nearly 10 weeks of their summer after the first year in medical school participating in either clinical or basic science research in a lab with a research mentor. They will receive a stipend of $4,000.
This year's pool of participants included first-year medical students from WVU, Marshall University and the West Virginia School of Osteopathic Medicine.
The INTRO program affords first-year medical students the opportunities to gain more research experience in a lab with a research mentor. Many times, the student will discover that they have a publication originate from the research project, or they will be able to present their research at a national conference. This experience also gives them the competitive edge they need to apply for medical residencies.
In August, these first-year medical students participating in the INTRO research program will be inducted into the prestigious Van Liere Research Society.
A recent orientation and welcome event celebrating their participation emphasized the importance of encouraging and maintaining a research environment for medical students and research mentors. The 2016 INTRO students, who were the first group inducted into the Van Liere Research Society, and their mentors were present.
The INTRO program is jointly sponsored by the WVU Health Sciences Vice President's Office and the Office of Research and Graduate Education.
The Van Liere Research Society was created in 2016 with robust support from Clay Marsh, M.D., vice president and executive dean of health sciences and Laura F. Gibson, Ph.D, vice president of health sciences research. They recognized the need for a support network for young researchers interested in research beyond medical school. This network will hopefully strengthen relationships between future researchers and provide a nucleus around which to keep a working group of young clinical scientists engaged.