WVU professor addresses national association on responding to violent incidents such as an active shooter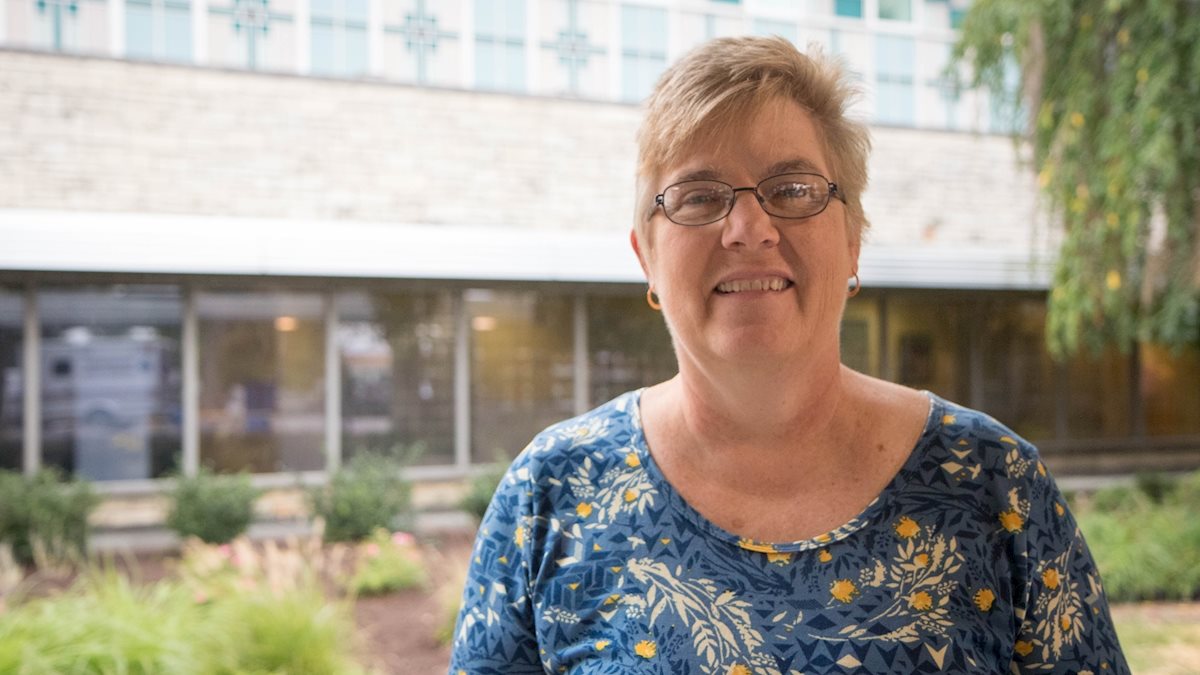 Six years ago, an active shooter walked into the psychiatric institute and clinic in western Pennsylvania where West Virginia University School of Medicine professor Sally Lucci, RHIA, CCA was then serving as the Health Information Management Director. She credits the training she received and the organizational and personal plan she was familiar with for enabling her to respond with the right decisions.
The number of mass homicides in the United States has continued to increase. Last week, more than 50 people were killed and 500 injured in Las Vegas in the deadliest mass shooting in modern U.S. history. These events are tragic with a staggering loss of life. Law enforcement, government and the public continue to seek ways to predict and prevent these tragedies from occurring.
Lucci, program director for WVU's Health Informatics and Information Management will address how health information management departments should react after a violent incident in her presentation "Preparing for the Unthinkable: HIM Response to an Active Shooter Incident" taking place on Tuesday (Oct. 10), at the American Health Information Management Association annual convention and exhibit in Los Angeles, California.
"I have three main points in my presentation," Lucci said. "The first one is preparation. The second point is understanding what happens afterwards. No one talks about what happens after an active shooting incident in terms of what health information management departments need to do in terms of handling records. No one talks about the people who were injured, traumatized or have friends and family members who were there. Finally, I talk about how part of our preparation is examining our policies and procedures, making sure they are compliant and there are specific steps and protocols in place that can be easily followed."
In 2015, researchers at Brown University reported that gun violence in hospitals, while not exactly common, has risen, from coast to coast, in terms of the number of incidents over the past decade.
Lucci sheds the light on another aspect that doesn't get much attention when people are exposed to high stress events such as violent incidents – psychological first aid. After someone has been involved in an event such as an active shooting, there is a lot of stress reaction that can manifest in the work environment.
"We all learn first aid in elementary school, how to put on a Band-aid and how to stop the bleeding, but we don't talk about psychological first aid," she said. "That's an important piece that can help with being mentally prepared in situations where emotions are running high."
In addition to creating guidelines that meet legal and ethical standards for the privacy of health information, HIM professionals work with their organization's risk management, public relations, human resources and leadership team to ensure consistency and mutual understanding of the steps to be taken should an event occur.
-WVU-
de/10/09/17
Contact:
Tara Scatterday
Director, Communications and Marketing
WVU School of Medicine
304.293.0630 | tdscatterday@hsc.wvu.edu