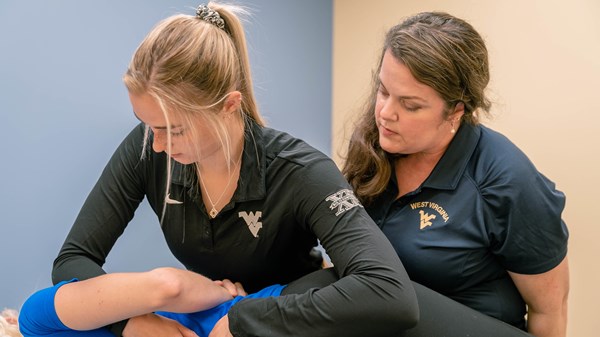 The Mountaineer Difference
From classrooms to clinics, WVU Physical Therapy students benefit from small teacher-to-student ratios with big opportunities to participate in hands-on care. The program's newly revised curriculum prepares Doctors of Physical Therapy to be experts in human movement. As part of an academic medical center, students benefit from rich learning experiences, including:
Interprofessional Education – learning with, about, and from other healthcare professionals.
WV Simulation Training and Education for Patient Safety (WV STEPS), WVU's premiere patient simulation lab.
Gross anatomy laboratories featuring cadaver dissection for enhanced learning.
Extensive hands-on laboratory experiences, supervised by expert PT faculty, allow students to master patient care skills.
Who You Are
Empower others through technique and knowledge.
Physical therapists improve quality of life through hands-on care, patient education and prescribed movement and exercise. Physical therapists evaluate, diagnose and manage health conditions and movement problems in people of all ages.
They use the best available evidence to design treatment plans specific to each person's needs, goals and abilities. They empower people to take an active role in their care to manage pain and other symptoms, improve and restore function, recover from and prevent injury and prevent or improve chronic conditions.
Facts
More than 1200 physical therapists

have graduated from our program since 1972.

100% graduation

rate over a two-year average, which exceed national averages.
What You'll Do
Align your career to your interests.
Physical therapists practice in a variety of settings, including hospitals, outpatient clinics, rehabilitation facilities, home health, schools, sport and fitness facilities, nursing homes and more.
Practice areas include acute care, cardiovascular/pulmonary, geriatrics, pediatrics, neurology, oncology, sports and pelvic health. 
With so many focal areas and opportunities to practice in different environments, you're in control of your work-life balance.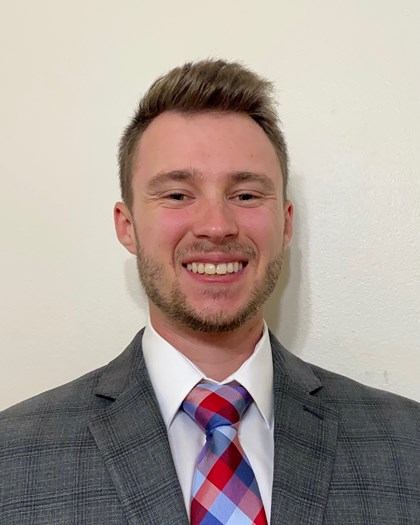 Kyle Weaver
Physical Therapy
"The program and faculty here do a very good job at making you feel like a family, but still push you to be the best that you can be. They are very good at answering questions and focus on learning."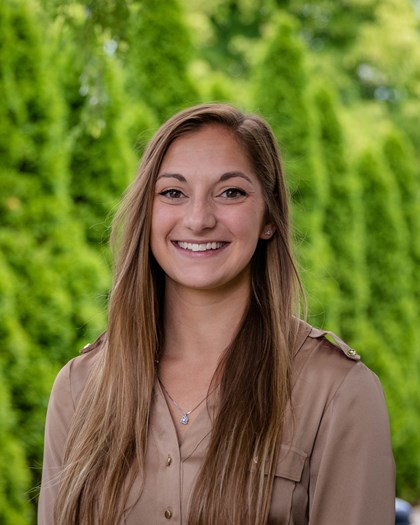 Kelly Schambach
Physical Therapy
"WVU may look like a large school, but Morgantown has such a small-town, family atmosphere that makes you never want to leave. The opportunities I have had at WVU and in the School of Medicine are endless."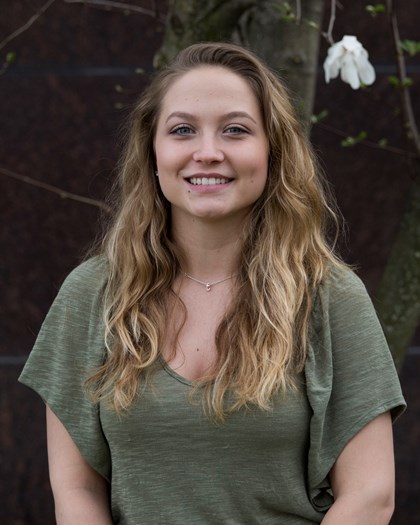 Tess Humberston
Physical Therapy
"It was eye-opening to personally see the difference the profession can make in peoples' lives."
Connect with Us
Stay connected with what's happening at the School of Medicine.
Accreditation
The Doctor of Physical Therapy Program at West Virginia University is accredited by the Commission on Accreditation in Physical Therapy Education (CAPTE), 3030 Potomac Ave. Suite 100, Alexandria, Virginia 22305-3085; telephone 703-706-3245; email accreditation@apta.org; website: http://capteonline.org. If needing to contact the program/institution directly, please call 304-293-3610 or email mmandich@hsc.wvu.edu.