Surgical Oncology
The Division of Surgical Oncology provides surgical care and interdisciplinary treatment for patients with solid organ and soft tissue malignancies. Our faculty have extensive clinical experience in treating breast, pancreatic, hepatobiliary, gastrointestinal tract tumors (esophagus, stomach, small bowel), as well as colon and rectal cancers.
Our vision is to provide excellent clinical care to our patients, educate our students, residents and fellows and be leaders in clinical research. Our faculty members are dedicated to providing state of the art clinical care to our patients as well as help drive clinical and basic science research so we might better understand and treat malignancies. Members of the Division of Surgical Oncology have completed general surgery residencies and are board certified general surgeons. Each member of the division has completed disease specific fellowships to provide state of the art care to our patients.

We are committed to a multidisciplinary approach to patient care and as such, we are an integral part of the Mary Babb Randolph Cancer Center of the WVU Cancer Institute. Particular areas of expertise include upper and lower GI cancers, hepatobiliary cancers, breast cancer and melanoma.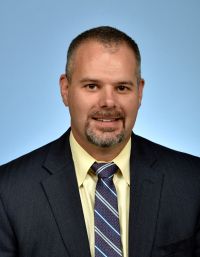 - Carl Schmidt, MD
Surgical Oncology, Professor and Division Chief