Getting Started in Research
The Department of Urology is committed to serving clinicians and surgical residents in beginning a research project. We are partners in this venture and together we will assist you as new investigators. Links to important sites are provided to help you get started.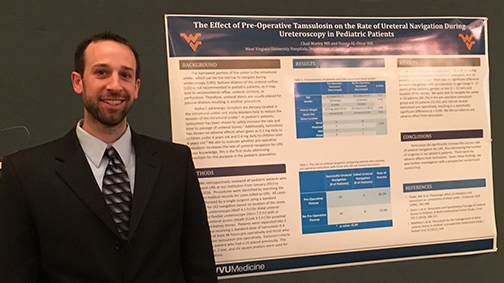 The Department of Urology actively encourages and supports residents to present or publish one paper/abstract/poster at a local, regional or national meeting during their residency.