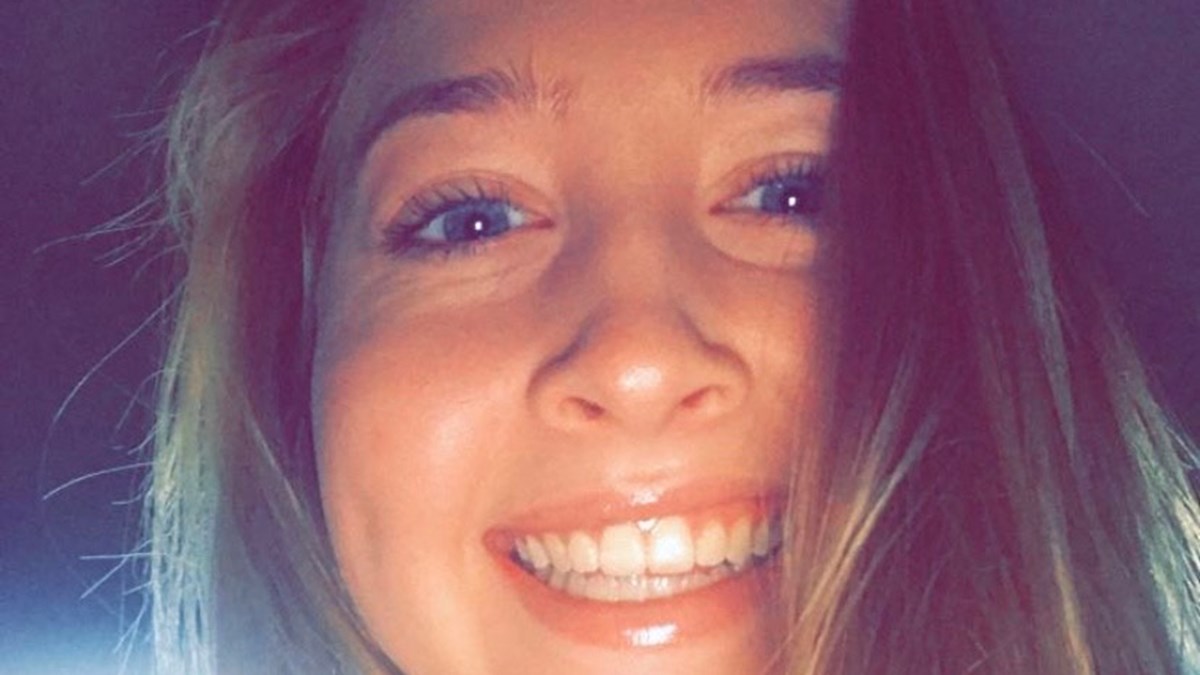 Hometown:

Ridgeley, West Virginia
What do you eventually want to do career-wise?
Become a medical doctor.
Why do you want to pursue this career?
I have always been interested in the way the human body works and I want to help other people.
Why did you choose this major?
Immunology and medical microbiology is about how the immune system works and the microbes that make us sick so it was really interesting to me and a good field to learn about before medical school.
Why did you choose WVU? 
The major. No where else offers IMMB and when I came to visit, the whole department was so nice and inviting.
What would you tell prospective students about your experience at WVU and the School of Medicine? 
My whole experience has been wonderful. Everyone at WVU and the School of Medicine is so nice and welcoming. If you are confused, ask anyone and they will go out of their way to help you.
Have you had any particular professors or faculty members who have made an impact on you while at WVU? If so, how?
I currently do research in Dr. Weed's lab. He has impacted me by letting me get my feet wet in research and is always there for a helpful hand.
Have you participated in any clubs, student organizations or other groups in the School of Medicine? If so, do you have any special experiences to share?
I am in the American Society of Microbiology.
Have you received any particular honors or awards during your time in the School of Medicine?
I've been on the president's list all three semesters I have been here.
Share something unique or interesting about you that others may not know?
If I could only eat one food for the rest of my life, it would be potatoes.
Is there anything else that you feel would be pertinent for your profile? Anything you think prospective students would want to know?
Don't be intimated by the size of WVU, you can make it however big or small you want it to be.