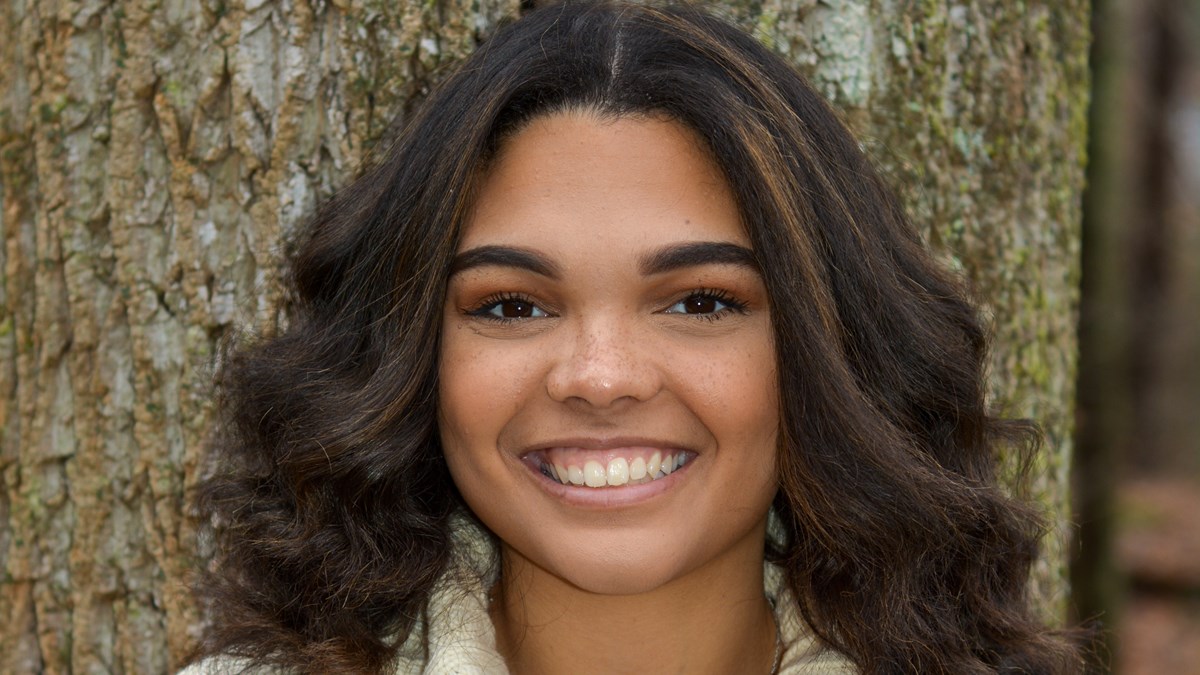 Hometown:

Clarksburg, West Virginia
Why did you want to become a health care professional? Is there an experience you've had that made you realize why you chose this profession? 
Following undergrad, I would like to pursue Physician's Assistant school. I am interested in becoming a PA because I would like to work with people as much as possible, while also being able to switch between specialities if I so choose to.
Why did you choose WVU? 
For me, WVU was close enough to home while also being far away from it as well. The last two and a half years I've been able to go to all of my brother's soccer and basketball games and immediately drive back to Morgantown for class the next day. That was something that played a big role in my decision to come to WVU.
What would you tell prospective students about your experience at WVU and the School of Medicine? 
My experience has been nothing short of fulfilling and thought provoking. The School of Medicine faculty have pushed me to step outside of my comfort zone and have allowed me to gain confidence in my abilities when I eventually enter the workforce. 
Have you had any particular professors or faculty members who have made an impact on you while at WVU? If so, how?
Professor Harbert, who I took multiple classes with in my first two years here, influenced me to be a better student and just overall person simply by coming into class each day with a warm and welcoming attitude.
What are you hoping to do in your career? What other goals do you have after completing your education? Are you hoping to stay in West Virginia? 
I hope to be a practicing Physician's Assistant in West Virginia. Given my interests remain the same, I would like to work in emergency medicine. Growing up, I was always so determined to move and practice medicine in a big city somewhere far away. Now, I have realized that giving back to the place and the people that I call home is much more important.  
Have you participated in any clubs, student organizations or other groups in the School of Medicine? If so, do you have any special experiences to share?
BLD Navigators
School of Medicine Student Advisory Board
BLD Mu Tau 
Have you received any particular honors or awards during your four years in the SOM?
I have made the Dean's List all but one semester during my time here at WVU.
Tell me something unique or interesting about you that others may not know?
Outside of school, I am extremely artistic and run my own art business!