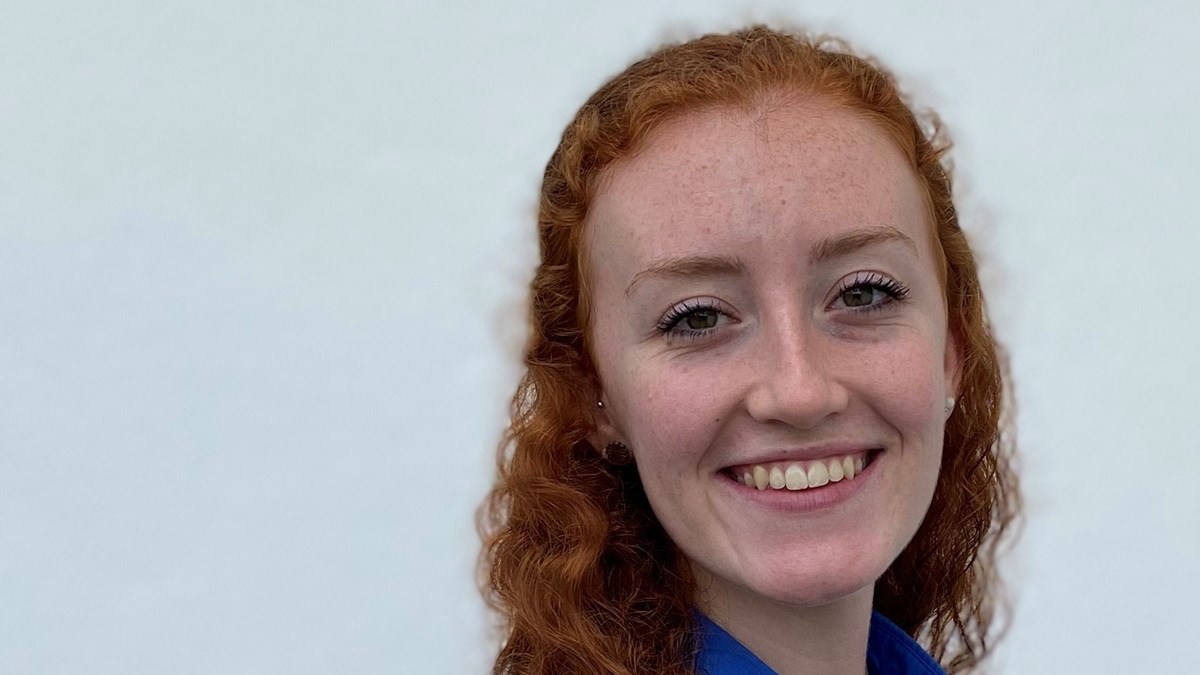 Hometown:

Smyrna, Delaware
What do you eventually want to do career-wise?
I want to be a physician.
Why do you want to pursue this career?
In high school, through a certified nurse assisting program, I got to work with residents in a long-term care facility and have always loved taking care of people. Through both of majors, I have gotten to learn about how our brain and body affect us and nothing interests me more than applying this to the health and wellbeing of others.
Why did you choose this major?
I originally started with Exercise Physiology because it has many opportunities for preparation for medical school.
Why did you choose WVU?
I wanted a big school with a lot of opportunities academically. Small town feel in the mountains with prideful students attending sports events sold WVU for me.
What would you tell prospective students about your experience at WVU and the School of Medicine? 
The School of Medicine, specifically Exercise Physiology, faculty really want you to succeed not just in undergraduate studies but in graduate studies as well, and that makes such a difference by preparing you for your future.
Have you had any particular professors or faculty members who have made an impact on you while at WVU? If so, how?
Dr. James Lewis for the amazing experience in Neuroscience research.
Dr. Miriam Leary for the enthusiastic volunteering experiences in the tutoring program.
Have you participated in any clubs, student organizations or other groups in the School of Medicine? If so, do you have any special experiences to share?
I am a part of the EXPH club, helping students in the program get volunteer hours through physical wellness and wellbeing opportunities.
Have you received any particular honors or awards during your time in the School of Medicine?
This summer I was selected to participate in the Summer Undergraduate Research Experience and won the poster contest for the Health Sciences category.
Share something unique or interesting about you that others may not know?
I speak German!
Is there anything else that you feel would be pertinent for your profile? Anything you think prospective students would want to know?
I coordinate the EXPH tutoring program – helping students with major-specific classes through excelling peer tutors.