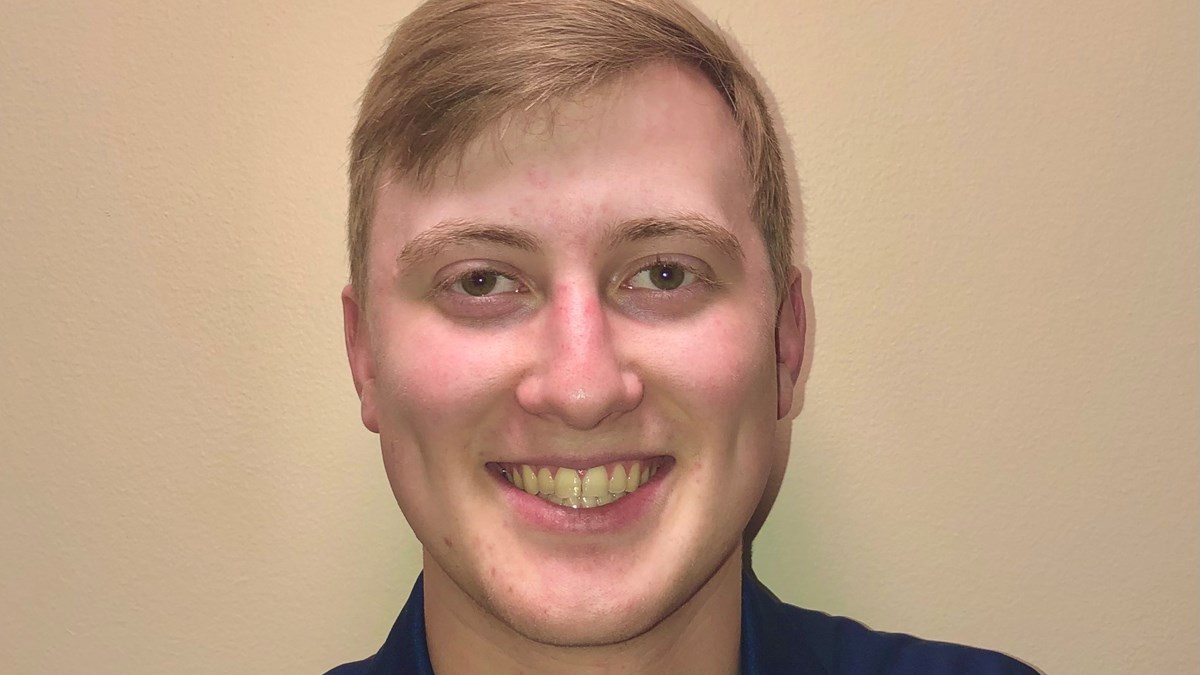 Hometown:

Morgantown, West Virginia
What do you eventually want to do career-wise?
I would like to either go to medical school or dental school
Why do you want to pursue this career?
I chose this career path because I feel that it will be the best way to maximize my talents to help others and provide quality care for those in need.
Why did you choose this major?
I chose this major because I really enjoy working in a laboratory setting and working with my hands.  I also liked the fact that it gave me many options as to what I could do after graduation, such as graduate school and employment opportunities.
Why did you choose WVU?
I chose WVU for several reasons.  It was very close to home, which was very important to me.  It afforded me with a very high level of education, and many opportunities for experiences that would benefit me going forward.
What would you tell prospective students about your experience at WVU and the School of Medicine?
I would tell them that I have loved my experience thus far with WVU School of Medicine.  It has been challenging, I have learned much, and I have truly enjoyed my time here, and look forward to the remainder of it.
Have you had any particular professors or faculty members who have made an impact on you while at WVU? If so, how?
I have had many professors that have impacted me greatly.  Dr. Renee Nicholson had a huge impact on me.  She helped me to expand my horizons and gain new perspectives on many things.  Dr. Evans really helped me through his enthusiasm and passion, especially for biochemistry.  That is a hard subject to get excited about, but his love for it made me love it.  Dr. Butina and Professor Feaster both helped me stay on track, positive, and helped me plan for my future.
Have you participated in any clubs, student organizations or other groups in the School of Medicine? If so, do you have any special experiences to share?
This year I joined the Biomedical Laboratory Navigator program, as well as the Student Ambassador Program.  Due to the COVID-19 pandemic, my experiences with them have been limited thus far, however, I look forward to the experiences I will have through them both.
Share something unique or interesting about you that others may not know?
One of the factors in my decision to choose Biomedical Laboratory Diagnostics was the fact that I will be using my hands a lot in it.  I am an avid fly fisherman and fly tyer, so the use of my hands in that translated well to my major.