Research Challenge Grants to support development of improved vaccines at WVU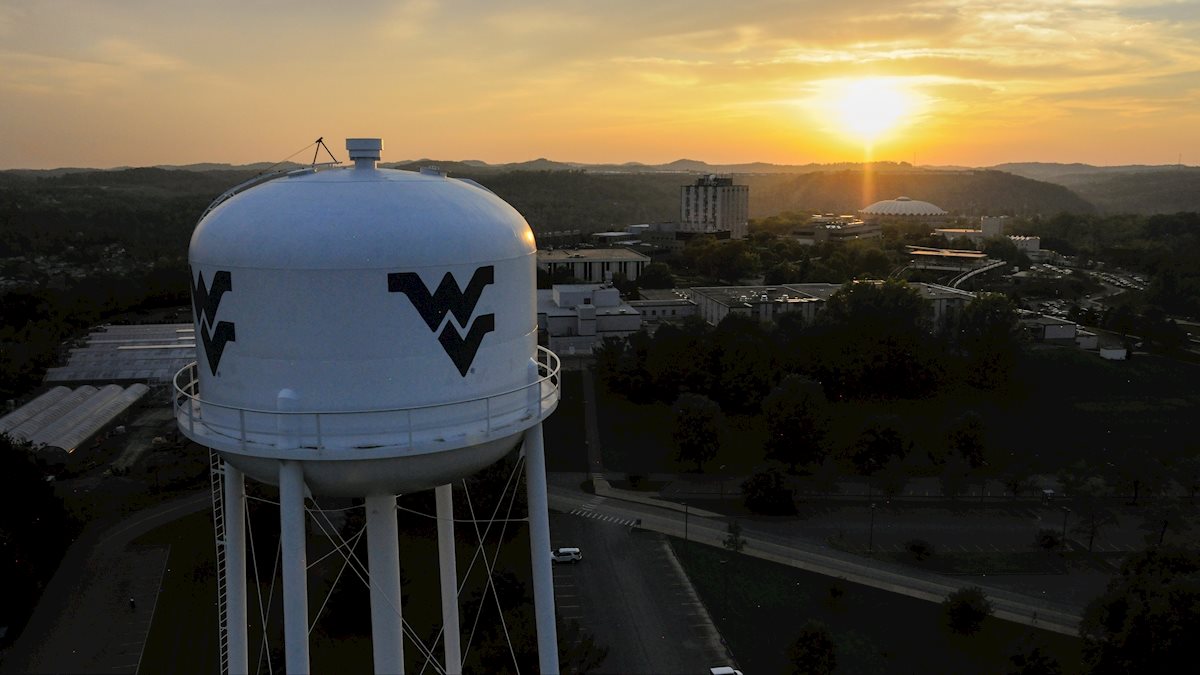 Thanks to support from the West Virginia Higher Education Policy Commission, researchers at West Virginia University will be able to continue working to improve the state's health.
The University received $3.9 million in Research Challenge Grants from the Commission's Division of Science and Research. Heath Damron, an assistant professor in the Department of Microbiology, Immunology, and Cell Biology, was one of three WVU faculty members who were awarded the grants by the West Virginia Science and Research Council this fall to help them successfully compete for external funding on a national basis by providing incentives to increase capacity.
To combat the spread of infectious diseases, Damron, along with a team of researchers have established the WVU Vaccine Development Center to leverage resources, support research projects, facilitate training for the next generation of scientists and physicians and foster industry partnerships.
With the Research Challenge Grant, the center aims to accumulate external funding to support more projects over time. That funding could take the form of larger federal grants, investments by vaccine manufacturers and the licensing of intellectual property.
Recently, the National Science Foundation's Experimental Program to Stimulate Competitive Research, or EPSCoR, awarded $1.3 million over five years to WVU's effort.
West Virginia Science and Research, a division of the West Virginia Higher Education Policy Commission, directs the EPSCoR program in West Virginia, while also managing state-funded academic research programs, including the Research Challenge Fund.
The grant will initially fund research into fine-tuning how the immune system responds to the TB vaccine, updating the whooping-cough vaccine to better target new strains of the bacteria and developing an effective vaccine against a hard-to-treat form of pneumonia that cystic-fibrosis patients fend off.
Later, the grant will support "one-year projects at a smaller scale for any investigator at West Virginia University who wants to study vaccines," said Damron. "We want to engage people within the Health Sciences Center and beyond. Additionally, we'll have graduate-student-level funding, so graduate students will be allowed to write original projects related to vaccines." The grant will also support development of a new course of vaccinology in the Immunology and Medical Microbiology undergraduate bachelors of science degree program.
In addition, the center will serve as a conduit for University and industry researchers to share information.
Damron and his School of Medicine colleagues—including assistant professor Mariette Barbier and associate professor Cory Robinson—will be working closely with the WVU Health Sciences Innovation Center to reap the greatest benefits from the licensures and industry partnerships that work at the center generates.
To read more about the Research Challenge Grants and other recipients, see: https://wvutoday.wvu.edu/stories/2017/12/06/wvu-receives-4-million-to-commercialize-work-in-vaccinations-artificial-intelligence-and-shale-gas-energy