WVU School of Medicine welcomes new class of residents and fellows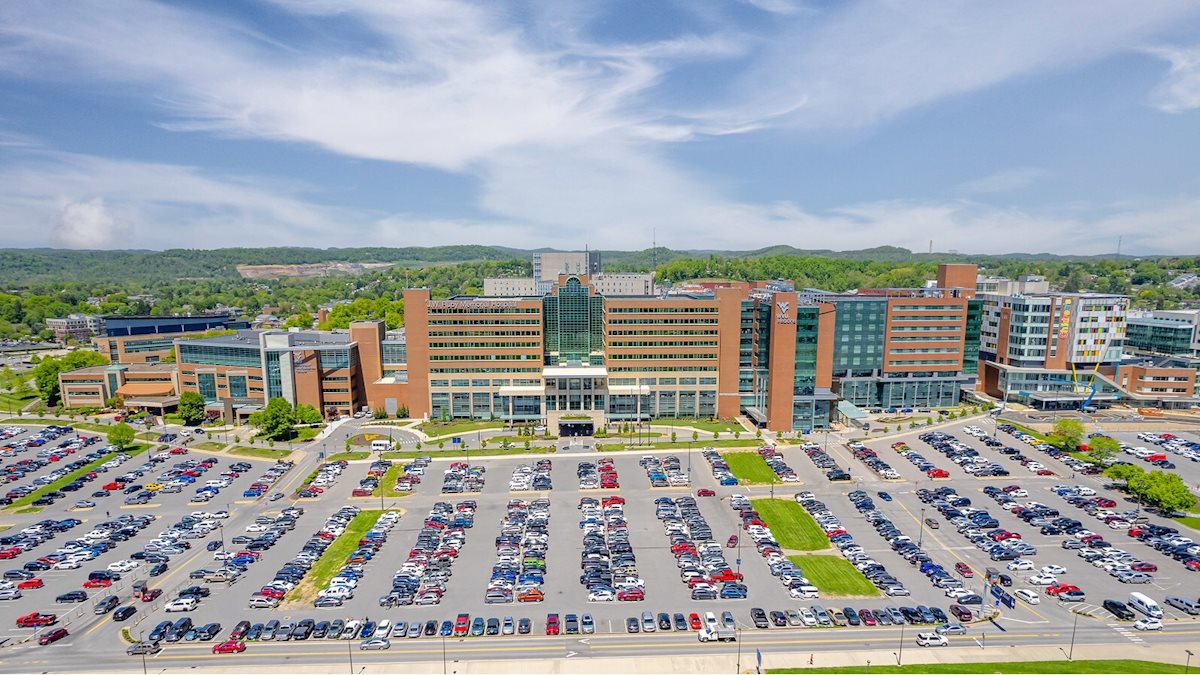 A class of more than 200 new residents and fellows will soon begin their training at the West Virginia University School of Medicine through the Graduate Medical Education program located on the Morgantown, Harpers Ferry and Parkersburg campuses.
The majority of the new physicians will begin their clinical training on July 1, building on the skills and foundation given to them as medical students.
"We are excited to welcome this new class of residents and fellows to the WVU School of Medicine for the next phase of their clinical training," said Manuel Vallejo, M.D., associate dean and designated institutional officer for Graduate Medical Education. "It is wonderful to have so many WVU School of Medicine graduates choose to stay at WVU and to have highly qualified medical school graduates from across the world choose to train with us in our highly desired programs."
The class of 221 new residents and fellows consists of residents training across 77 different specialties. The specialty with the largest number of new residents is internal medicine with 27, followed by transitional year with 13, and psychiatry and emergency medicine with 10 each.
The new residents come to WVU from 26 different countries and 30 U.S. states, including 69 from the state of West Virginia. They represent more than 100 different medical schools, including 50 WVU School of Medicine graduates. This includes four graduates from the Mountaineer Accelerated Track to Enter Residency.
Incoming residents from other West Virginia medical institutions consists of 14 graduates from the West Virginia School of Osteopathic Medicine and five graduates from Marshall University School of Medicine.
To learn more about the medical residency training programs offered at WVU, visit medicine.hsc.wvu.edu/gme. For news and information on the WVU School of Medicine, follow us on Twitter @WVUMedSchool, like us on Facebook or visit medicine.hsc.wvu.edu.