About Us
Health informatics and information management professionals are trained in information management technology applications and the operations and workflow of a variety of healthcare organizations. Specialists in this field have a direct and valuable effect on patients without being involved in direct patient care, and can pursue careers in informatics; data analytics; privacy, risk and compliance; revenue cycle management; data quality; and more.
The WVU Health Informatics and Information Management department offers the first and only BS degree of its kind in West Virginia, as well as a minor in Healthcare Data Analytics. Information on each program can be found on this site, along with more about our mission and goals; faculty and staff; upcoming events; and more.
Questions? Connect with us today!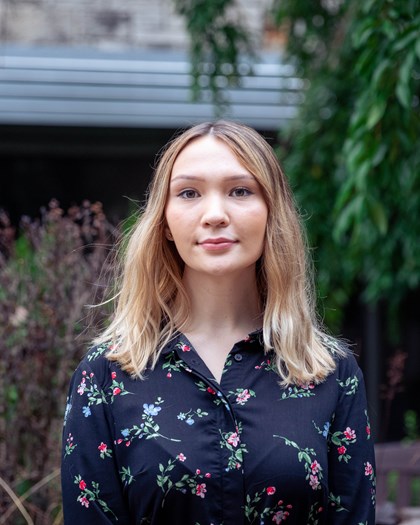 Kaitlin Beegle
Health Informatics and Information Management
"I always knew that I wanted to pursue a career in healthcare, but I did not want to deal directly with patients. This major focuses on business and technology in the medical field, which is important because there will be jobs in this area as technology becomes more evolved."