Neuroscience Undergraduate Research Opportunity (N.U.R.O)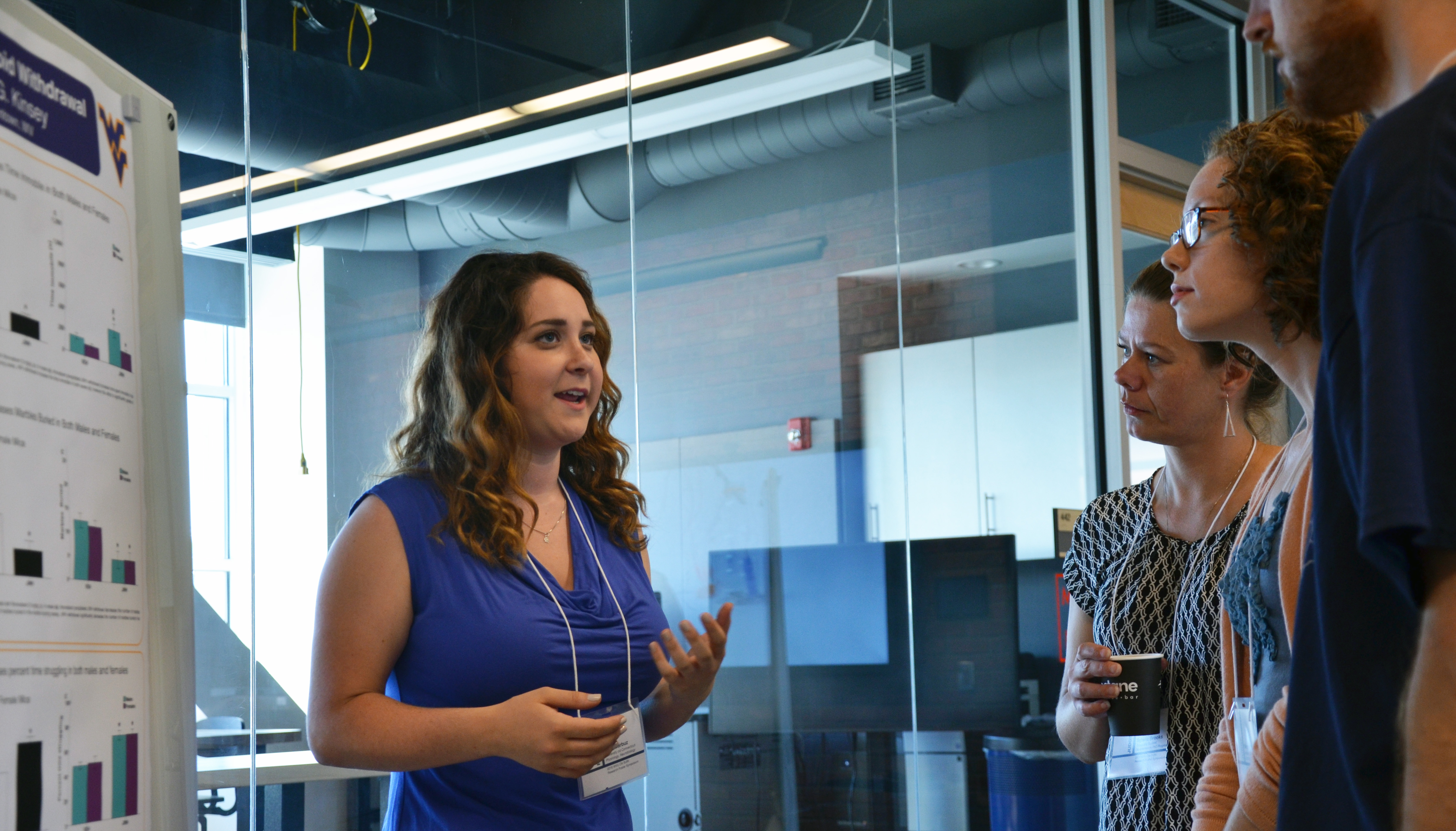 The Department of Neuroscience and Center for Foundational Neuroscience Research & Education at West Virginia University will offer up to 10 summer internships of research-intensive training to diverse, competitive undergraduate students who are currently enrolled at a US college or institution and have completed their second or third year. The program will run from May 30th- July 28th, 2023.
~Nine weeks of research-intensive experience, weekly journal clubs, a poster symposium, and activities.
A research stipend of $4,000, plus competitive travel support (if requested) 
A double-room in a residential hall
Access to state-of-the-art laboratories, libraries, and recreational facilities
A fun, interactive, educational, awesome summer experience!
The deadline to apply is February 27, 2023. 
Applicants must be US Citizens or Permanent Residents and demonstrate a strong commitment to diversity in STEM with a GPA of 3.0 or higher. They should have a strong understanding of and proficiency in Biology, Neuroscience, Engineering, or Psychology. Accompanying their application should be a resume or CV, two letters of recommendation, and their official transcripts**. These items can be sent to Becca Rohn once the applicant has submitted their application. Please have letters of recommendation sent to Mx. Rohn by the recommenders. Any letter of recommendation that is sent by the applicant will not be accepted.
**Unofficial transcripts may be sent in to act as a placeholder for your spot in the program until official transcripts are received.
This research opportunity will allow undergraduate students to train intensively in one of the following areas: 
Sensory, cognitive, and behavioral neuroscience
Neural injury, including stroke
Neurodegeneration
Neuropsychiatric diseases
Learn More About Labs Participating in 2022 NURO
2023 NURO Labs will be announced Mid-December. If you apply before then, Becca will reach out to gather your lab choices once they are compiled.
Any additional questions can be directed to Becca Rohn.
Read about NURO's 2022 sister program with schools in Ukraine