Training and Internships
Brain Camp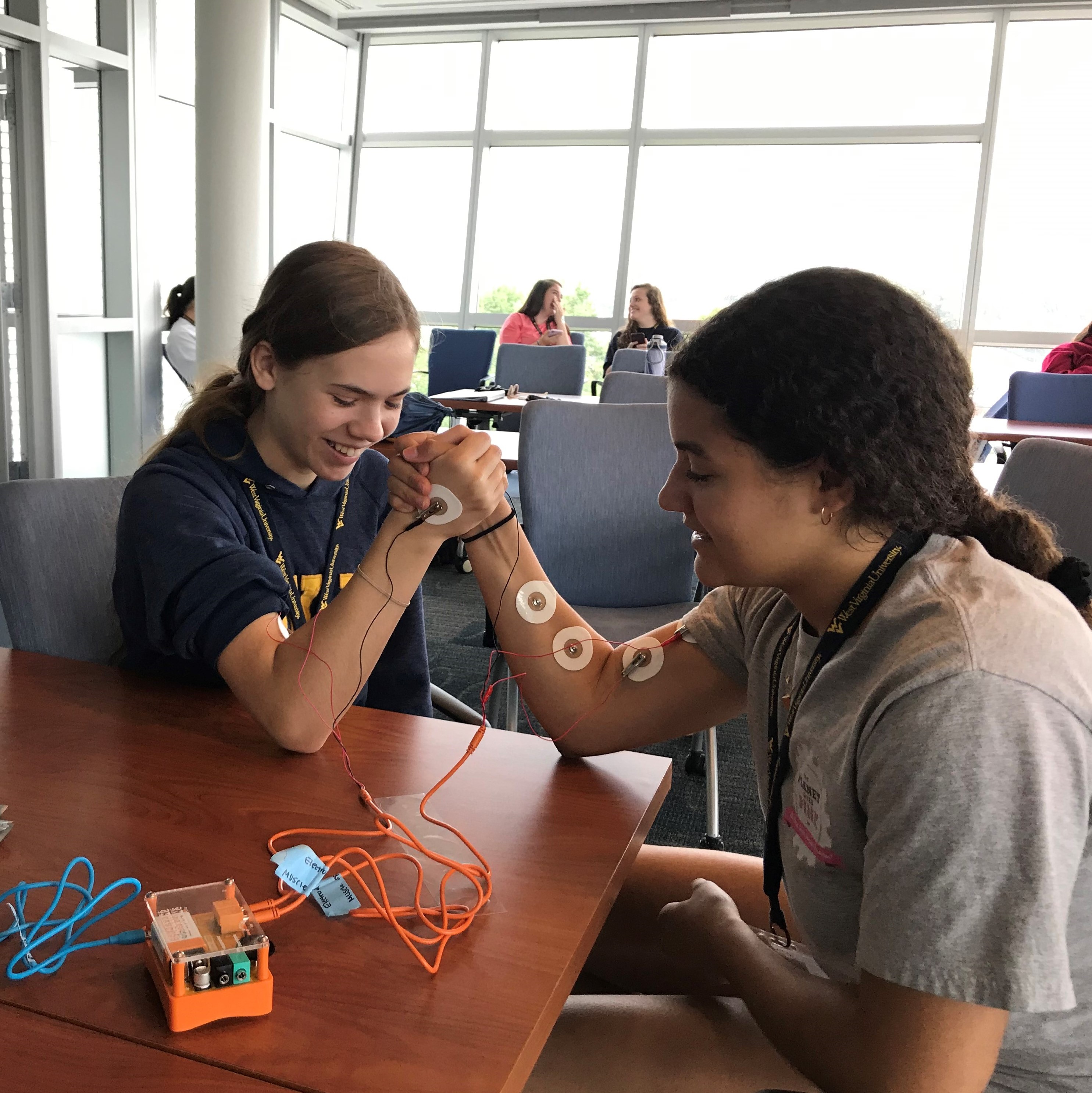 The Department of Neuroscience's co-ed youth summer camp for high school students entering 11th and 12th grade. Brain Camp will provide students a unique opportunity to learn about a wide range of neuroscience topics while experiencing life in a WVU residence hall. 
Graduate Training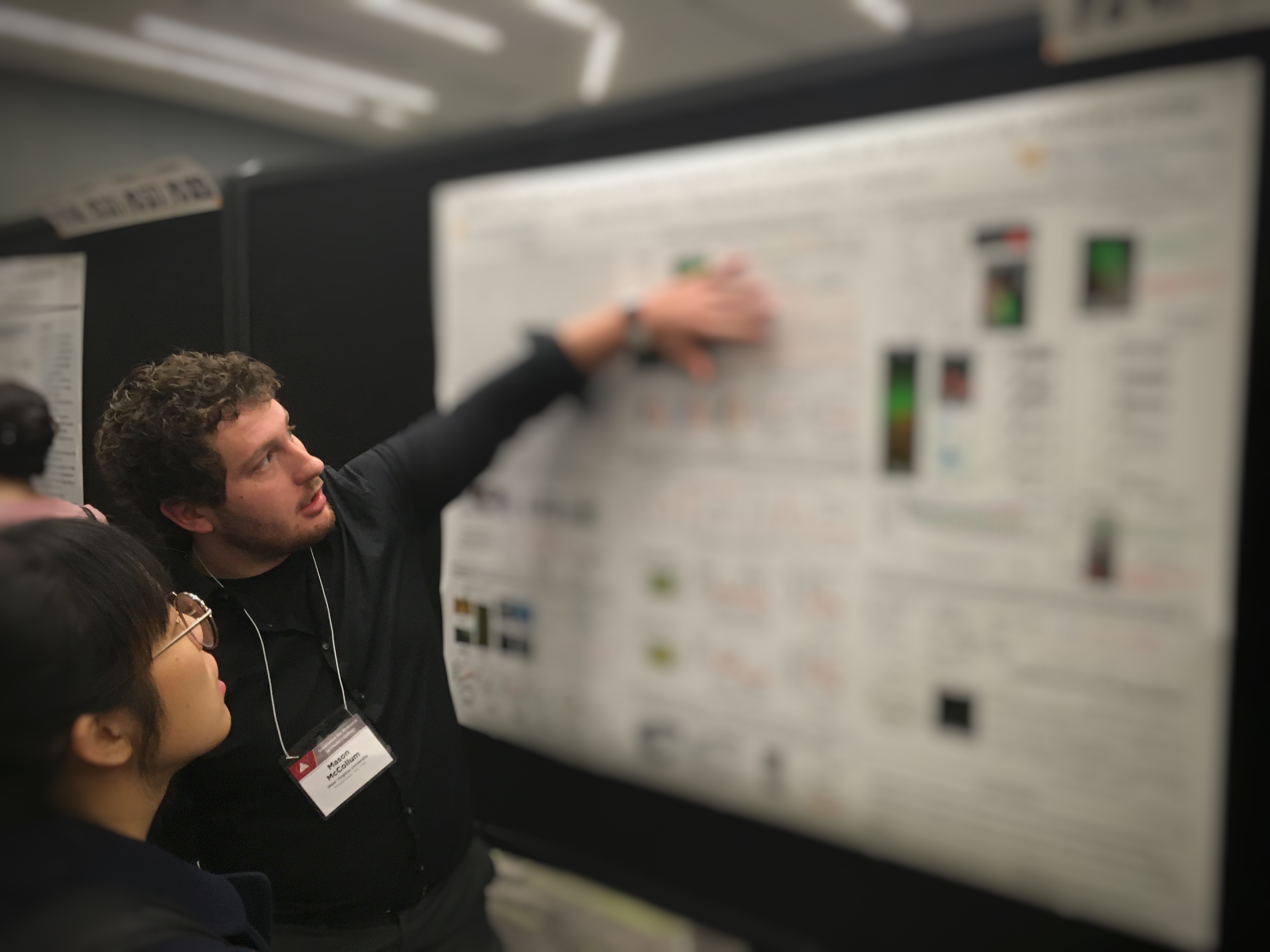 There are several program options for neuroscience graduate students. Members of the RNI do not train graduate students through one particular program, but through several different programs, based on the department in which the faculty mentor resides. Because we are an interdisciplinary body, there are multiple ways in which prospective students can apply to engage in graduate study with our investigators. Available programs for neuroscience graduate students are in one of the following departments or centers: Health Sciences Center (Biomedical Sciences); Biology; Psychology (Behavioral Neuroscience); or Chemical & Biomedical Engineering. 
Neuroscience Graduate Student Training
Faculty Mentoring Program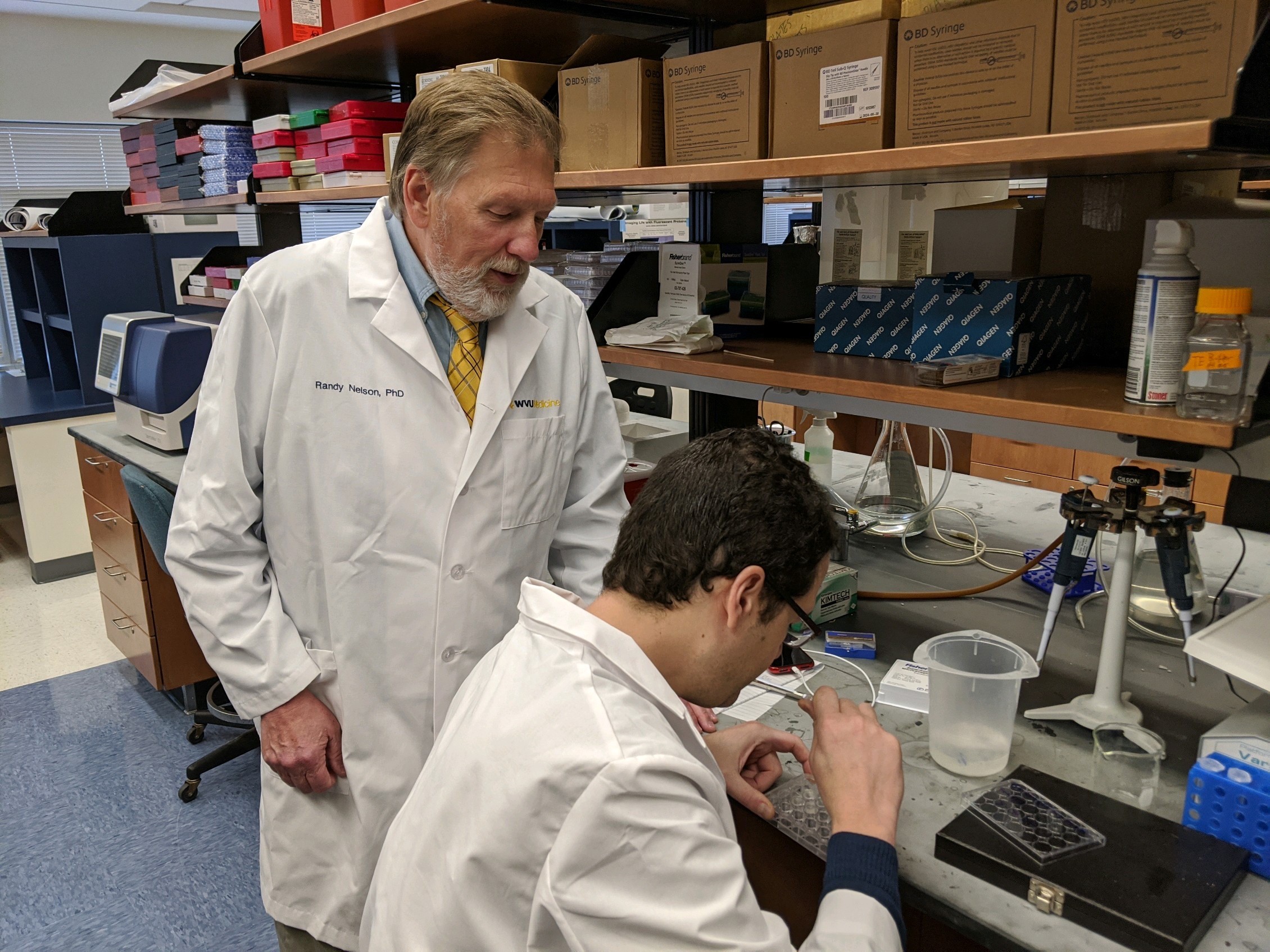 The goal of the faculty mentoring program is to ensure both the success of new faculty and their retention at the institution. Our primary measure of success is based on the quality of scientific contributions to a field of inquiry, as judged primarily by the quality of peer-reviewed publications and by attracting extramural funding. We also value success in communicating scientific knowledge to peers, to students and the public, through invited lectures and teaching.