Providing front-line, family-focused care
The WVU Department of Pediatrics prides itself on fulfilling its mission of providing quality education to all learners at any level. Our pediatric residents are integrated members of the care team.
The WVU Pediatric Residency Program offers broad clinical experience. With outstanding general and sub-specialty trained faculty committed to teaching, as well as state-of-the-art facilities, WVU Pediatrics is a leader in the School of Medicine.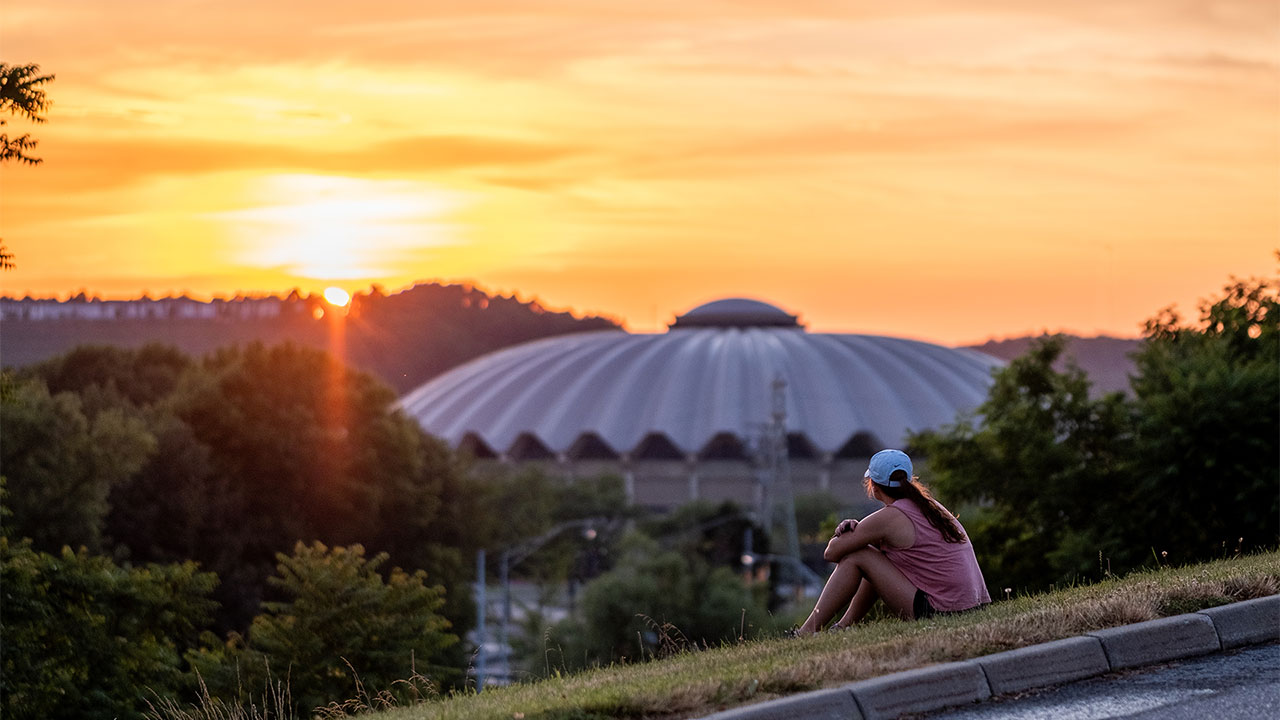 Mountaineers know West Virginia University
is special.
In addition to our facilities and educational experience, residents can Fall in Love with Morgantown and see what life here is like.
Once you've discovered the basics, we encourage you to dig a little deeper, picture yourself here and discover how you and your loved ones fit within one of West Virginia's most vibrant communities.