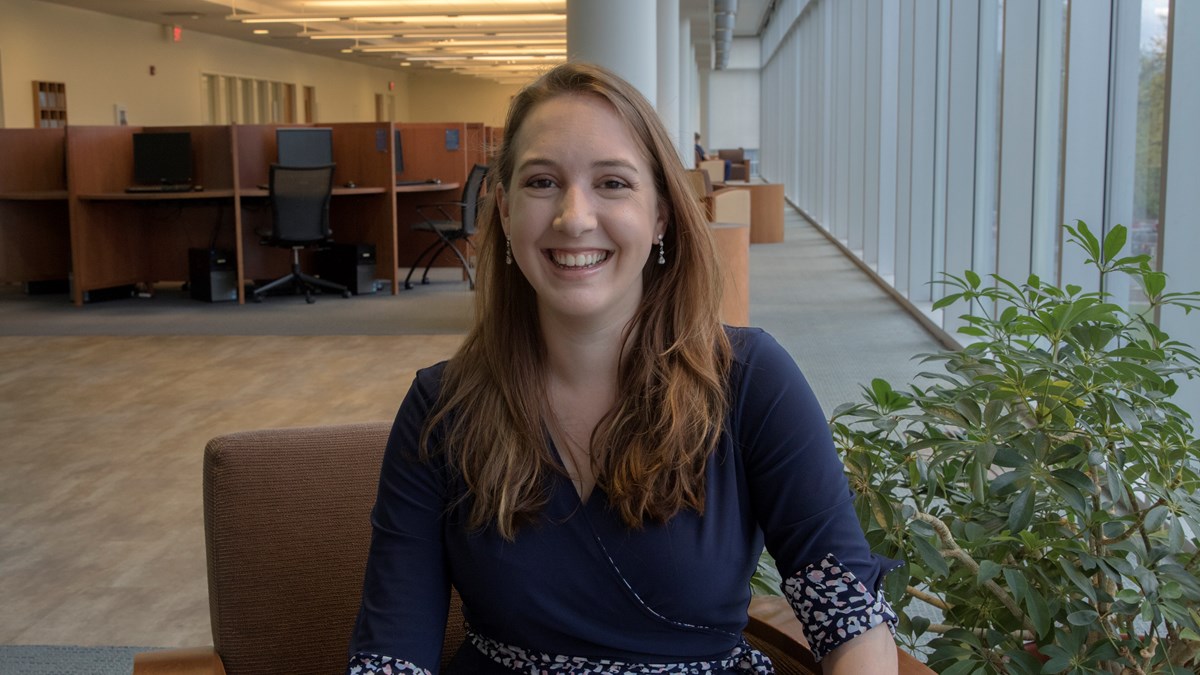 Hometown:

Martinsburg, WV

Graduate Degree:

M.D., West Virginia University
Why did you choose WVU?
I am a product of the state. I did my undergraduate studies here at WVU. It seemed like a perfect transition to me in choosing a med school. I chose WVU as my medical school for its sense of community. It's home. It fits all the qualities that I was looking for and being comfortable which I thought would lead me to have a successful education. 
How has this scholarship impacted you?
I'm sure as many of you are aware, fourth-year tends to be one of the most expensive years of medical school - with the increased costs of travel and tests and things like that. This scholarship came at the perfect time for me
What has been your most memorable experience?
Almost too many to count from WVU. Probably the most memorable things though are just the late nights studying with my peers, which have transitioned into the late nights of rounding, the CMN awards with my peers, the sense of fellowship and community that I've had with them. These are times that I will never forget.
What's next after medical school?
My goal is to pursue a residency in Internal Medicine and Pediatrics. I'm hoping that I will land here in residency; but even if residency takes me to another state, my ultimate goal is to return to West Virginia to hopefully practice as a hospitalist in one of the community hospitals. 
What would you like to tell your supporters?

I would just like to tell our supporters that I don't think if I had chosen another medical school anywhere else that I would have had the same experience. This has been such a positive experience in my life and I am so grateful that I have been able to go through these past four years and receive the education that I have. I feel well prepared to take on my future endeavors and pursue the rest of my career.