General Psychiatry Residency Program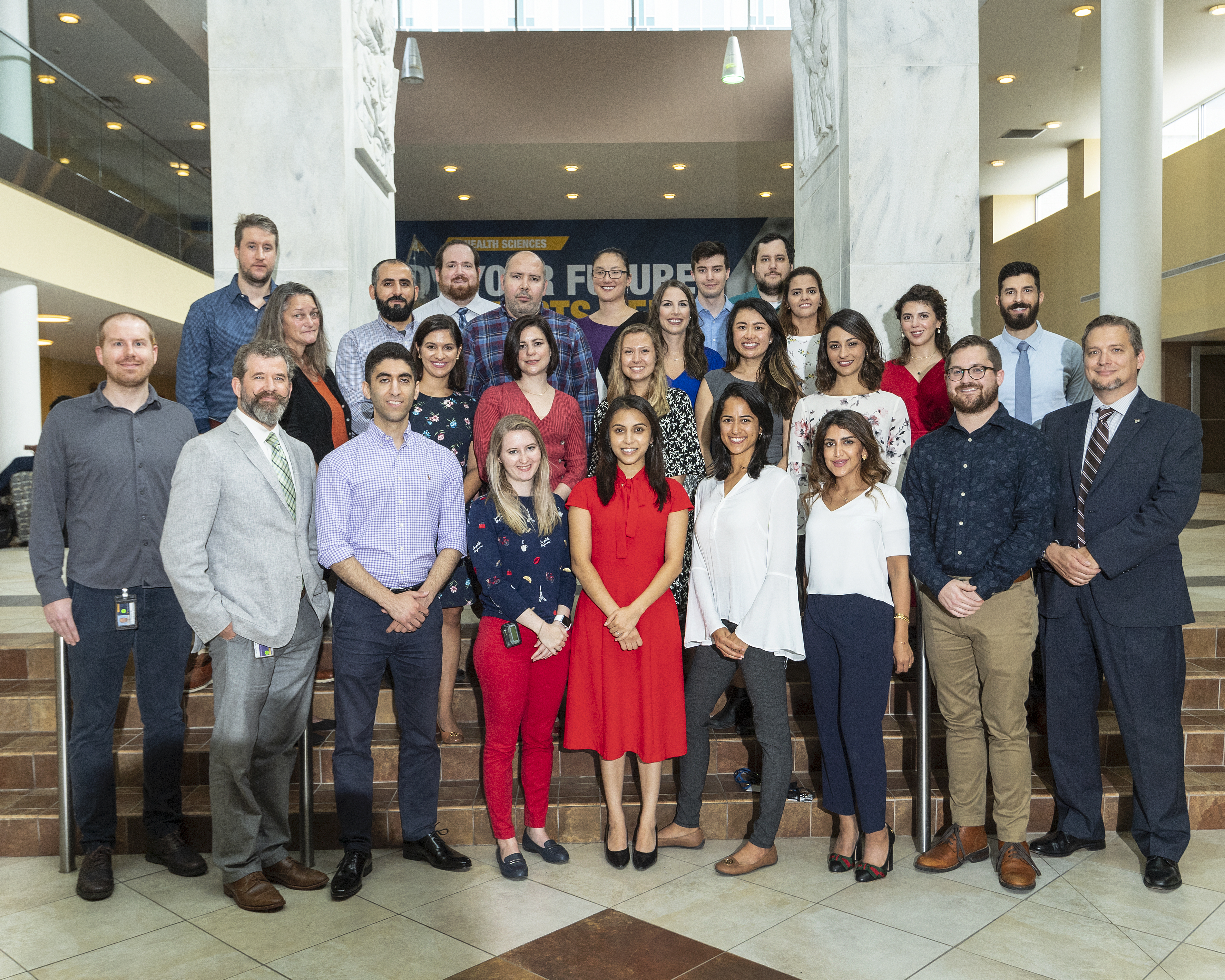 2018 marks the 50th year of Psychiatry Residency Training at WVU. (1968-2018)
Dr. Daniel Elswick Program Director and the WVU Psychiatry Residency Training Program seek to cultivate future leaders in behavioral healthcare. Our program provides a framework that allows residents to achieve personal growth while enhancing their academic and clinical skills. Our goals are to share and create knowledge, gain broad and diverse clinical experience, and progress individually and as a group. Resident quality of life is a top priority for our training program and the city of Morgantown and the surrounding area provides many recreational and cultural opportunities and activities. Residents at WVU have the opportunity to work with world-renowned experts in various disciplines of behavioral healthcare and psychiatry in a stimulating, supportive, and clinically comprehensive environment. Residents train in a high-tech and modern environment in the number one healthcare system in the state.
Residents who complete our ACGME accredited program are eligible to sit for the board in Psychiatry administered by the American Board of Psychiatry and Neurology. Our residents leave our program well-prepared for various postgraduate positions including subspecialty fellowships, inpatient and outpatient private practice, Veterans Administration jobs, and academic appointments. Over the past few years, residents have secured fellowship training at many respected programs including University of Pittsburgh, Harvard University, Yale University, Stanford University, University of Hawaii, University of Miami, University of Florida, University of Michigan and West Virginia University. Recent former residents have also joined the faculty at academic programs including: the Ohio State University, Emory University, University of Utah, University of Mississippi, Medical University of South Carolina, University of Virginia, University of Georgia, University of Florida, Oregon Health and Sciences University, University of Pittsburgh, Wake Forest University, Marshall University, Eastern Virginia Medical School and West Virginia University.
No matter your professional goals, our residency will provide a strong foundation for a bright future.