About
West Virginia University Charleston Division
Charleston Area Medical Center (CAMC)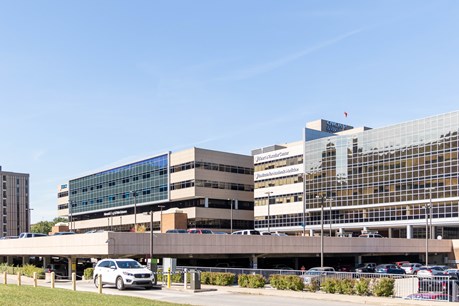 The Charleston Area Medical Center (CAMC) was created in 1972, with the merger of the two dominant hospitals in the city, Charleston General Hospital and Charleston Memorial Hospital. Previous mergers, involving five formerly separate and well-established institutions had created Charleston General and Charleston Memorial who then united to form an entity known as CAMC. CAMC, a not-for-profit institution, is both a general hospital and an important regional referral center. It operates at three locations--General Hospital on the fringe of downtown Charleston, Memorial Hospital in Kanawha City and Women & Children's Hospital on the city's west side.
The 1972 merger cleared the way for an affiliation, formalized in November of 1972, between the Charleston Area Medical Center and West Virginia University Medical Center, which established a Charleston Division on the CAMC Memorial Division campus.
With 450 physicians on staff and 3,500 employees, CAMC provides a full range of medical services to more than 220,000 people a year. CAMC fulfills a dual purpose: providing specialized health care for the people of West Virginia, and a modern clinical setting for third year and fourth-year WVU medical students, post graduate physicians, nurses, dentists and pharmacists.
CAMC-WVU Academic Medical Center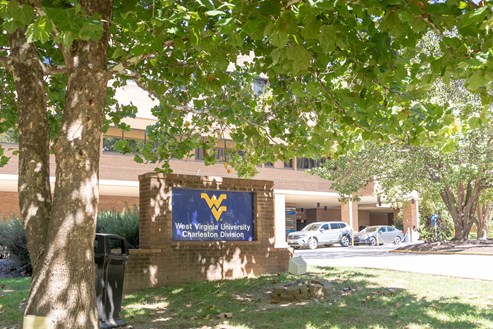 The CAMC-WVU Academic Medical Center is an enterprise consisting of over 5,000 individuals employed or in some stage of learning with the Kanawha Valley area's hospitals, clinics, and education facilities.
Every day there are up to 400 health professional students or residents actively learning and giving care within the CAMC-WVU system. Each year more than 60 medical students and 100 residents choose to come to this joint program in Charleston to continue their education. Residency programs include: behavioral medicine and psychiatry, family medicine, surgery, internal medicine, pediatrics and obstetrics and gynecology. There are nursing and pharmacy programs as well.
The medical center provides services, education and research to a 500,000 population base in southern West Virginia, admits over 40,000 individuals to the CAMC hospitals and provides outpatient services to over 200,000 individuals annually.