About
West Virginia University Charleston Campus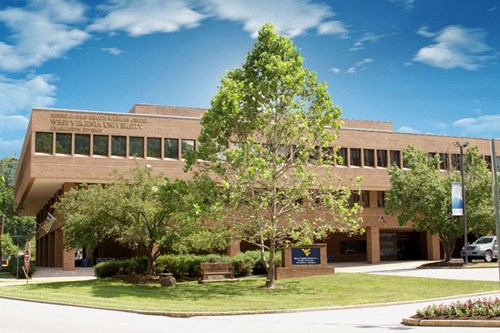 The Charleston Campus of the WVU Health Sciences Center was formed in 1972 as part of a federal rural health initiative to expand medical schools beyond the traditional campus, making it one of the oldest regional medical education campuses in the Nation. An affiliation with the newly formed Charleston Area Medical Center (CAMC) to direct CAMC residency programs was also established that year.

In 1977, the WVU Education Building at 3110 MacCorkle Avenue in Charleston was built, primarily through funding from The Sarah and Pauline Maier Foundation.
A state of the art 175,000 square foot Clinical Teaching Center at CAMC Memorial Hospital opened in the Fall of 2008, and an upcoming enhanced free-standing Center for Learning and Research and simulation center will further the campus's educational system.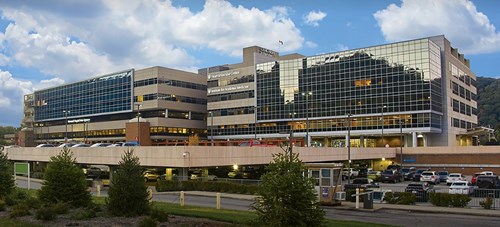 WVU faculty and clinical faculty provide training and educational oversight to both student clerkships and to the CAMC residency programs through the CAMC Institute for Academic Medicine. Each year, nearly one third of third and fourth year WVU medical student as well as CAMC residents are on campus furthering their education. These and other health care students in the disciplines of medicine, nursing, and pharmacy come through the campus to complete their clinical rotation requirements. Students come to our clinical campus from every county in West Virginia and represent every health science school in the state. These students take advantage of the training offered in this urban, tertiary, multi-specialty academic medical center.

The Health Sciences Center in Charleston is home to divisions of the West Virginia University schools of medicine, nursing and pharmacy. The affiliation of the West Virginia University School of Medicine and Charleston Area Medical Center gives students the opportunity to train in a setting that has the advantages of an academic medical center blended with the diverse patient population of a large community hospital.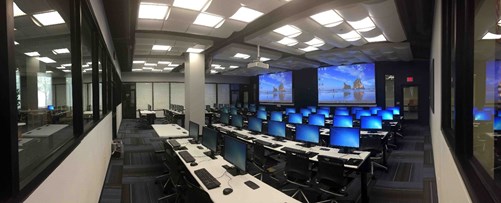 The Charleston campus houses a medical library and a computer index to the national library of medicine. Aside from resources, computers, and study rooms within the library, they also provide a great assortment of electronic journals, e-books, and databases such as PubMed and Cochrane.

The WVU Charleston Campus is also the location for the West Virginia AHEC Program Office, and the state's West Virginia Poison Center.

The Charleston Campus school of medicine includes the departments of behavioral medicine and psychiatry, family medicine, internal medicine, obstetrics and gynecology, pediatrics and surgery. Located on the Charleston Area Medical Center campus, strong clinical experience is provided at three hospitals within the CAMC system.

With a required rural health experience included in the curriculum, many graduates choose to make West Virginia their home and practice in the specialized field of rural medicine, helping to help meet our state's pressing healthcare needs. Others join equally competitive residency and postdoctoral programs around the country. A WVU medical education can prepare the student for a challenging career in medicine, research and academia. Guided by our mission of transforming lives and eliminating health disparities, the WVU School of Medicine remains at the service of West Virginia and its people.

West Virginia University School of Nursing offers cutting-edge educational programs for learners at all levels from baccalaureate through masters to doctoral education in nursing.
The Charleston Campus offers a real time online distance learning program where graduate students in the nursing programs are helping to make this technological program a model for higher education in the future.

Our clinical faculty are engaged in practice and clinical research to better meet the health care needs of the citizens of our rural state and in service initiatives such as promoting health in the public schools or identifying the nursing workforce needs of West Virginia.

About one third of the WVU Department of Clinical Pharmacy faculty is located at the Charleston Campus. These faculty members are responsible for approximately one third of the clinical training of Doctor of Pharmacy students (PharmD). Charleston Campus faculty members are routinely involved in teaching both in person and from the campus through a variety of technology platforms.

Each member of the Department of Clinical Pharmacy has an active inter-professional service role. Faculty members currently work with colleagues in the departments of Family Medicine, Internal Medicine, and Pediatrics in the West Virginia University School of Medicine. In addition, the Wigner Institute for Advanced Pharmacy Practice, Education, and Research is based at the Charleston Campus.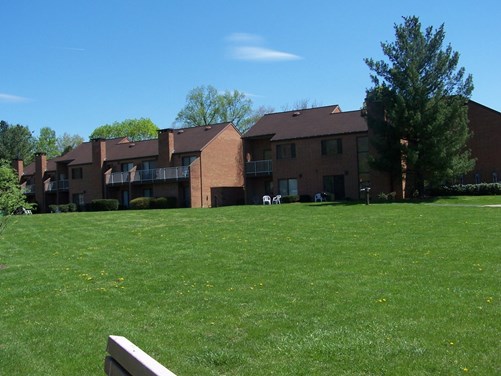 Students and residents who come to Charleston benefit from some of the finest housing options of any regional medical education campus in the country. Maier Village operates 65 one, two and three bedroom apartments located within two blocks of CAMC Memorial Hospital. Jefferson Place is a complex of apartments near the heart of downtown Charleston, within walking distance of CAMC's General hospital. A third complex, Dunlop Hall, is located on the grounds of the WVU Charleston campus.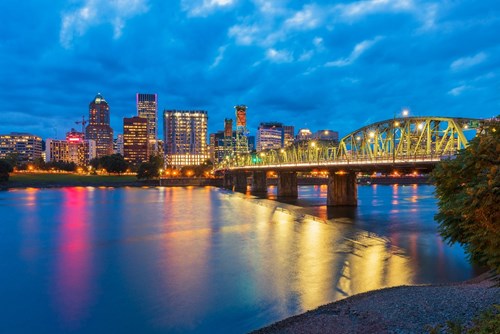 Charleston is the historic capital of West Virginia and home to a variety of exciting cultural and recreational attractions. The State Capitol, with its gleaming 23-karat gold dome and classic 20th-century architecture, is truly a sight to see. Most of the city's major landmarks are located right around the Capitol, and history and culture buffs will want to spend some time at the Cultural Center, which includes a state museum, reference and archive libraries, a theater and plays host to special events throughout the year.
The Clay Center for the Arts and Sciences in Charleston is a 240,000-square-foot facility dedicated to promoting performing arts, visual arts, and the sciences.

For those who prefer outdoor endeavors, more than a hundred miles of spectacular scenery await you on the Midland Trail scenic highway, also known as U.S. Route 60. The Kanawha Forest offers more than 9,000 acres of exploration and recreation just south of town, and skiing and white-water rafting are only a short drive away.

Shopping, a variety of dining experiences, interesting attractions and plenty of outdoor fun make Charleston an ideal city to live in. Charleston is a capital city with small town charm and a cosmopolitan attitude.
From young people exploring the possibilities of a health science career, to continuing education for professionals, to programs for seniors, the WVU Charleston Campus Health Sciences Center is in constant use as an educational and research facility and community outreach center.