Facilities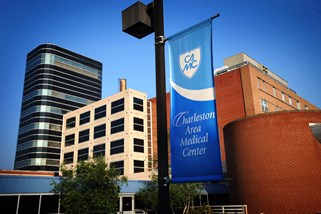 Located on the eastern edge of downtown Charleston, Charleston Area Medical Center (CAMC) General Hospital is home to the Neuroscience Center, Level I Trauma Center and CAMC Sleep Center. Each year, the experienced trauma center staff treat nearly 2,500 patients. An average of 1,500 patients receive neurosurgery and medical rehabilitation services here. Other services offered here include kidney transplantation program, carried out in tandem with the Cleveland Clinic; as well as the state's only accredited sleep disorders center. CAMC General Hospital is also home to the behavioral medicine, psychiatry, physical therapy, occupational therapy, transitional care and orthopedics departments.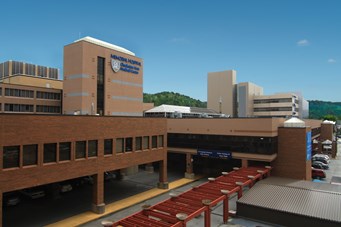 CAMC Memorial Hospital is home to the nation's seventh largest cardiology programs. Here, physicians perform more cardiac catheterizations than Johns Hopkins or the Mayo Clinic, and excel in bypass surgery. Baylor Medical Center has sent several surgeons to Charleston for training in some specialized procedures. Memorial Hospital is also the site of the Cancer Center of Southern West Virginia and a related cancer patient support program; as well as the Heart Institute of West Virginia and a comprehensive Diabetes Center, clinics and general medical-surgical inpatient services. The West Virginia University Health Sciences Center, Charleston Division also is located on this campus. CAMC Memorial Hospital is located in the Kanawha City area of Charleston, West Virginia, across the Kanawha River from the state capitol.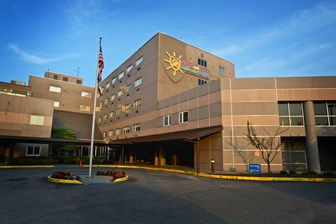 CAMC Women and Children's Hospital is located on the banks of the Elk River, just west of downtown Charleston, W. Va. Each year more than 3,200 babies are born here, many of which are high-risk births. The hospital is home to the region's largest and busiest Level III neonatal intensive care unit and pediatric intensive care unit. The pediatric physicians of West Virginia University/Charleston Division provide specialty consultation in endocrinology, surgery, trauma and critical care. Charleston Division obstetrics and gynecology faculty provide high-tech maternal-fetal medicine and gynecologic cancer services. The Family Resource Center at Women and Children's Hospital is located on the Women and Children's Hospital campus in Charleston. Center staff provide short-term counseling, family-based health education and guided tours of CAMC Women and Children's Hospital triage, labor/delivery/recovery and mother/baby units.