Housing
Dunlop Hall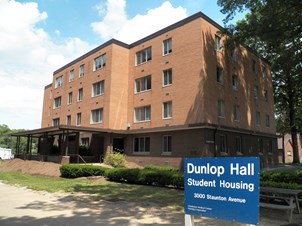 The apartments available for visiting students are limited to the time period coinciding with the rotation.
Three apartments are available. One is a three bedroom and two are two bedroom units. Bed linens, towels, dishes, flatware, cookware and utensils are not provided.

Each apartment is equipped with central air/heat and television cable hookup with a small TV.

Once approved for rotation, you will be emailed with detailed information on access codes for the room, laundry, recreation room, etc.
Housing Manager Jack Webb can be reached at 304-345-0171, 8:00 a.m. - 4:30 p.m. Contact the Security Office at 304-388-5572, if the Housing Manager is unavailable.
The address for Dunlop Hall is 3000 Staunton Ave., Charleston, WV 25304.
Parking is available in the garage, as well as other non-restricted spaces that adjoin the apartment building.

No Pets are permitted.

Maier Village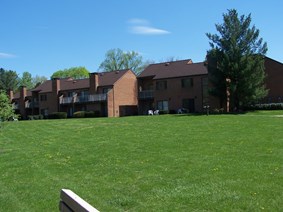 Maier Village is a few blocks away from the Charleston campus. The facility offers one, two and three bedroom apartments.
Jefferson Place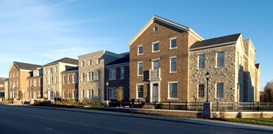 Jefferson Place is a complex of apartments near the heart of downtown Charleston, within walking distance of CAMC's General hospital.
CAMC Residential Houses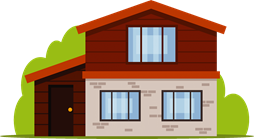 Charleston Area Medical Center owns a number of two, three and four bedroom houses. Rental prices do not include utilities and houses are rented unfurnished.