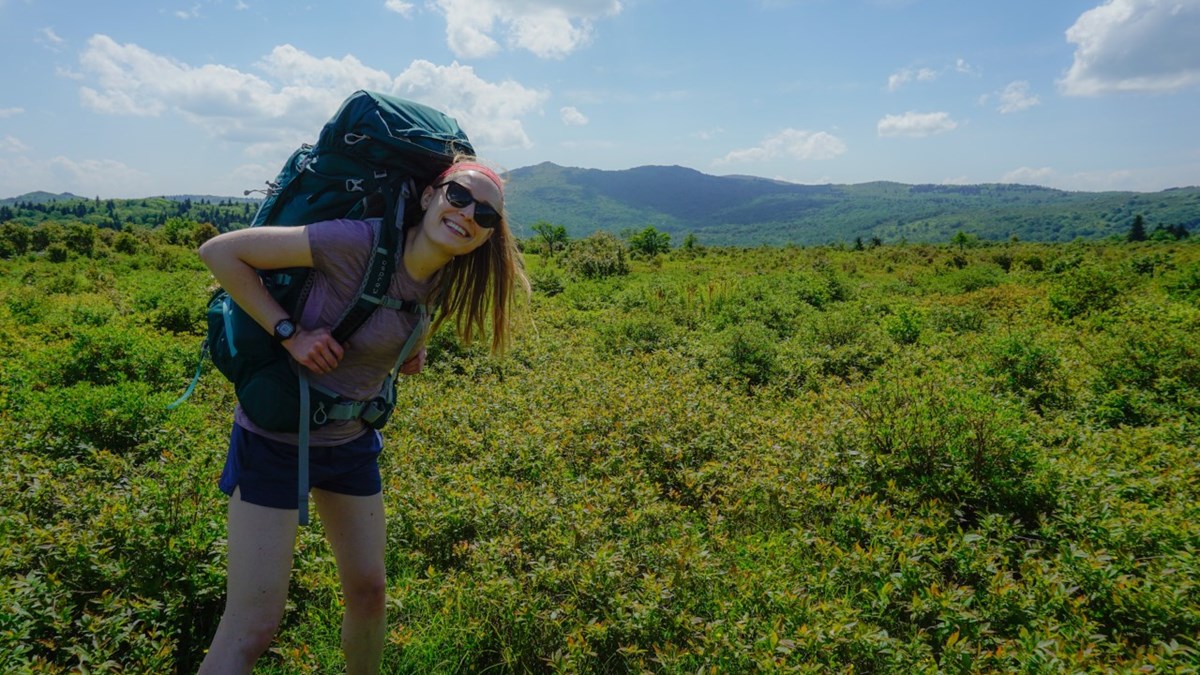 Hometown:

Maryland

Residency:

West Virginia University Obstetrics-Gynecology
Why did you choose the WVU School of Medicine?
I grew up in Maryland, but I have been a Mountaineer fan my whole life, as many of my family members attended WVU before me. I completed undergrad at WVU where I fell in love with Morgantown's laid back culture and comradery. I have always felt West Virginia to be a great fit for me, as I enjoy outdoor activities like camping, hiking, and skiing. Being surrounded by Appalachian culture and having the opportunity to treat this population is really fulfilling. When I was accepted to medical school at WVU, I knew it was the place for me.
Did you have an "a-ha!" moment when you knew this was the right field for you?
Figuring out which specialty to pursue was a huge decision. For me, it took years of deliberation. I kept an open mind throughout all of my third year clerkships but ultimately fell in love with women's health and the diversity of OBGYN. I wouldn't say that there was a single "a-ha!" moment, but instead there were many experiences over my medical school journey that confirmed this was the perfect specialty for me.
Did you have a mentor at WVU who made an impact on your experience? If so, who and how?
Dr. Renzelli Cain, an OBGYN attending at WVU, took me under her wing to make sure I was prepared for residency. She helped me get research experience and was always available to offer advice. Her positive, fun attitude kept me going!
It has surely been a different experience ending your education at home under social distancing. How have you adapted?
I remember being in college persistently building my medical school application, dreaming of the day that I would walk across the stage, receive my medical school diploma, and listen to country roads one last time as a student. The unceremonious end to medical school has been tough for all of us, but if there is one thing that this path has taught me, it is perseverance. Although COVID has led to many setbacks, my medical school classmates and I have learned to face these obstacles together and pick each other up, even if it means a few of us getting drug across the finish line. We are here. We are doctors. And COVID cannot take that from us!
Where are you off to next?
WVU OBGYN! Let's go Mountaineers!
Coronavirus has shown us the very best of health care professionals in trying times. What drew you toward this career path?
Being there for people in their greatest time of need.
What's the best kept secret about WVU?
Wild and Wonderful! West Virginia is a microcosm of outdoor activities all within a few hours drive. The people are kind and the culture is laid back. Could not ask for more!
If you could go back in time, what's the one piece of advice that you would give to yourself on your first day of med school?
Take things one day at a time!