Faculty Influence
Achievement & Recognition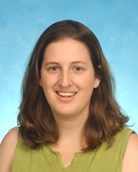 Dr. Haggerty was appointed to the P&T committee. She also passed her exam for the American Board of Obesity and is now designated as a Diplomat of the American Board of Obesity Medicine.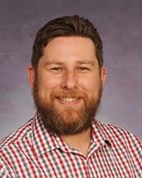 Dr. Silverberg guest-edited the "Adolescent Medicine" issue of Primary Care: Clinics in Office Practice (June 2020).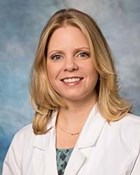 Dr. Unger is Vice President-elect of the American Academy of Medical Acupuncture.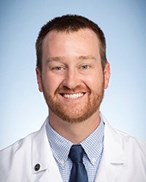 Dr. Whipp was appointed to the CAP committee.