Faculty Influence
Achievement & Recognition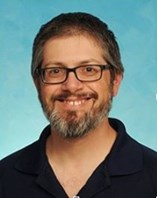 Dr. Jason Oreskovich passed his acupuncture board exam and is now eligible for the status of Diplomate with the American Board of Medical Acupuncture (DABMA).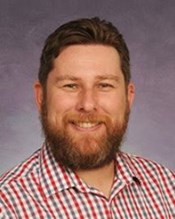 Dr. Ben Silverberg was elected as a Member constituency alternate to the AAFP Congress of Delegates and as a member of constituency co-conveners. He also passed the International Society of Travel Medicine Certificate of Knowledge exam and now has the certificate in Travel Health Designation.
Interview & Presentations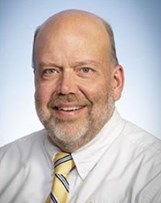 Dr. Dorian Williams' gave a presentation on "Difficult Simulation Situations: To Die or Not to Die" to the Simulation Alliance of Pennsylvania, Ohio, and West Virginia (SIMPOW). The presentation was mentioned in the Pros and Cons of Running Unexpected Death Scenarios blog.