Hands-on experience. Unparalleled training opportunities.
West Virginia University's Department of Otolaryngology provides resident physicians with an exceptional training experience in the Otolaryngology specialty. Our program has been fully accredited by the ACGME for many years, with the strength of our program coming from our exceptionally dedicated faculty.
We currently have 16 full-time faculty members with all sub-specialty areas represented, and a good mix of young, eager faculty, and long-time experienced faculty members. We also have no fellowship programs offered within our specialty, which means that our residents are the first-line care-givers for cases that might typically go first to fellows in training at other institutions. As a result, our residents receive comprehensive training in the whole spectrum of otolaryngology/head and neck surgery.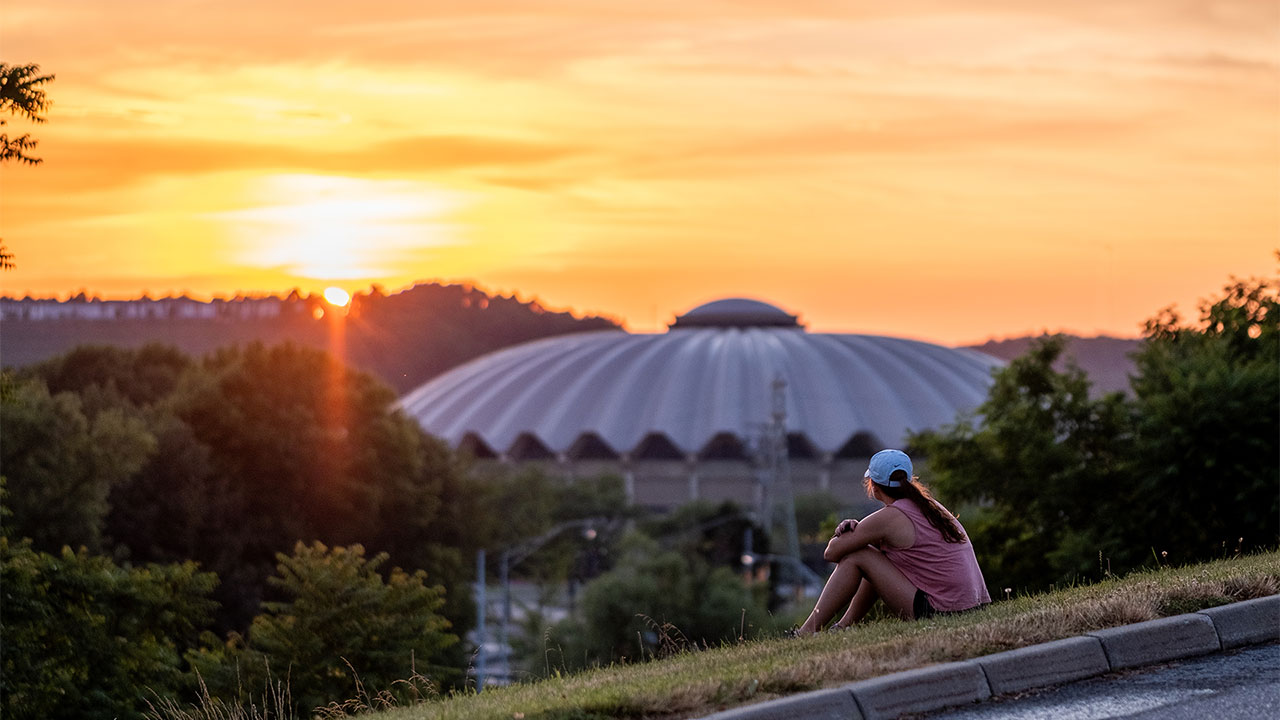 Mountaineers know West Virginia University
is special.
In addition to our facilities and educational experience, residents can Fall in Love with Morgantown and see what life here is like.
Once you've discovered the basics, we encourage you to dig a little deeper, picture yourself here and discover how you and your loved ones fit within one of West Virginia's most vibrant communities.