About Us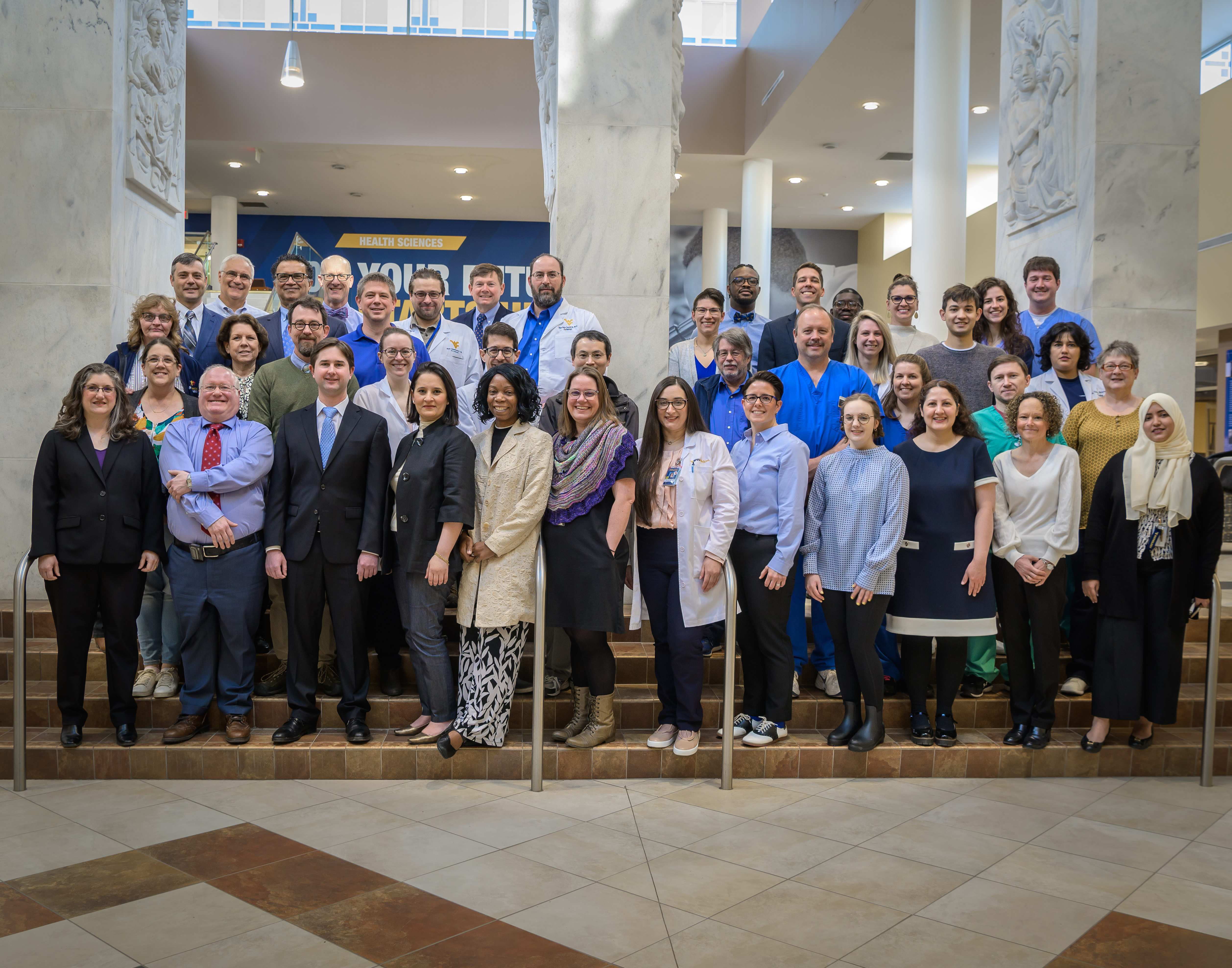 Welcome to the Department of Pathology, Anatomy and Laboratory Medicine (PALM) at the West Virginia University (WVU) School of Medicine!
Whether you are a medical student considering a career in pathology, a student applying to one of our Medical Laboratory Science programs, or a practicing pathologist or anatomist, we hope you find useful information describing the programs, facilities, faculty and staff that make up the PALM Department.
PALM is a diverse department with more than 40 faculty who have expertise in surgical pathology, laboratory medicine, and anatomical sciences. These biomedical sciences touch almost every clinical specialty in medicine and research. Advances in these disciplines lead to discoveries that advance patient care and improve patient outcomes. These exciting and rewarding professions enhance the overall well-being of the people of West Virginia.  
The missions of PALM are centered on patient care, education and research. Our clinical faculty provide high-quality state-of-the-art pathology and clinical laboratory services across WVU Medicine and beyond. The PALM faculty members are actively educating the next generation of pathologists, laboratorians and anatomists, playing a major role in teaching medical students throughout their medical curriculum and students destined to become clinical laboratory scientists, histotechnologists and pathologist assistants. In addition, our anatomists support a wide variety of students including those in dental, physical therapy, and physician assistant programs. Department research programs are advancing medical knowledge through translational, clinical, and educational research initiatives, while providing the research community with essential histology and tissue bank services.