Surgery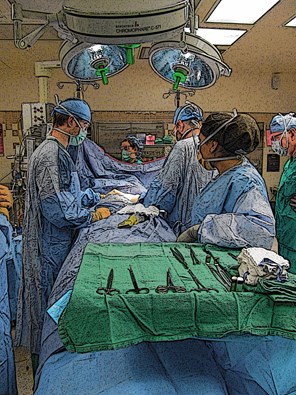 The department of Surgery of West Virginia University/Charleston Division has been functioning with a continuously improving design for several decades. It offers a wide range of services to the many communities in the state, which are delivered through its partner hospital, Charleston Area Medical Center. The hospital is a 900-bed tertiary care facility with expertise in the full gamut of medical care.
The department has highly trained specialists who provide care in:
General Surgery
Breast Surgery
Endocrine Surgery
Surgical Oncology
Vascular Surgery
Colon and Rectal Surgery
Trauma and Critical Care
Minimally Invasive Surgery
Robotic Surgery
Faculty members deliver their services promptly, in an efficient and compassionate manner, with safety at the core of their efforts. This is a reflection of the department's active involvement in quality and safety initiatives, both independently and in association with Charleston Area Medical Center. The department and its experts has been vital to the development and success of the currently existing centers of excellence in vascular, breast and trauma/critical care surgery.
The department of surgery is deeply committed to education. This goal is facilitated by the abundant opportunities derived from a large volume of patients, who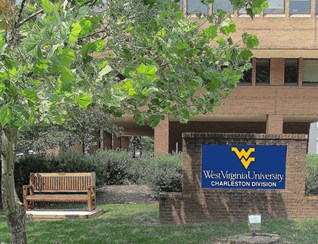 arrive to access the provided services from the surrounding communities and from many areas of the state. Surgical educational programs from the department include a:
General Surgery Residency
Vascular Surgery Residency

Additionally, the hospital offers educational training in maxillofacial surgery, orthopedics, obstetrics and gynecology, and several in the medical specialties, such as internal medicine, family medicine, pediatrics and emergency medicine.
Medical students are an integral part of the system, and they have continuously rotated through our campus since 1977. During their surgical clerkship, students are exposed to the various services within the department, and their experience is coordinated by a clerkship director who works closely with the residency program director. Many of the students interested in a surgical career apply to enter the residency programs, ultimately some of the graduating surgeons are recruited to become part of the faculty.
The faculty consistently engages in research, which has been quite fruitful over the years, producing significant studies that have impacted and changed the paradigms of care in several surgical areas.