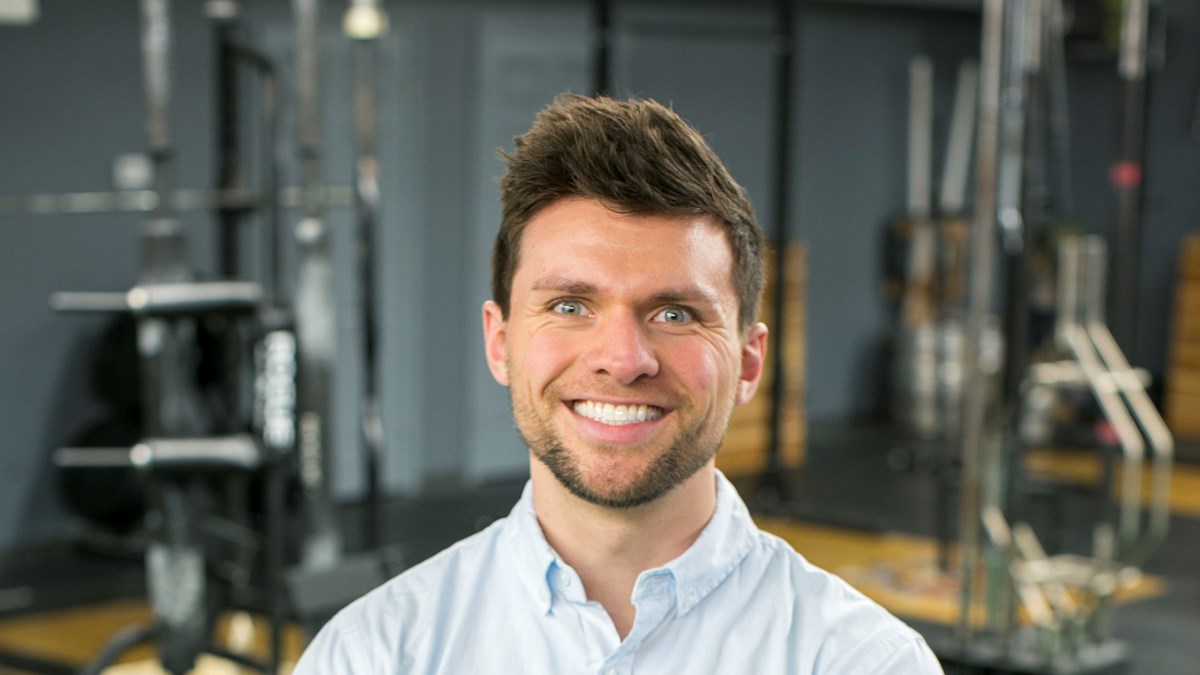 As a graduate of the WVU Exercise Physiology program in 2015, Alex Tylka brings relatable expertise and experience to his job as an academic advisor and instructor.
"It wasn't that long ago that I walked in their shoes," he said. "I know their frame of mind and I think that helps me be able to mentor them a little better. I know their stresses, struggles and worries."
Tylka's current focus is on student services, which includes advising, instructing and mentoring students.
Graduating from Bethany College home to less than 1,000 students, WVU School of Medicine makes a big school feel small. The program allows Tylka to be a part of the student journey from beginning to end.
"My dream is to help our students achieve their dreams," he said. "WVU allows me to embrace the one-on-one interaction between advisee and student. We have an open-door policy that makes us accessible to all of the students."
Tylka has an undergraduate degree in Education and a masters in Exercise Physiology. The transition between the fields required hard work and making connections on his own to succeed.
"Students often have a fear of not-knowing, but they don't realize that so many people have that same fear. When I talk about how my own indecisiveness eventually led me to a path that was a better fit for me, the students relax. That understanding and experience is one of the tools I draw on when advising students."