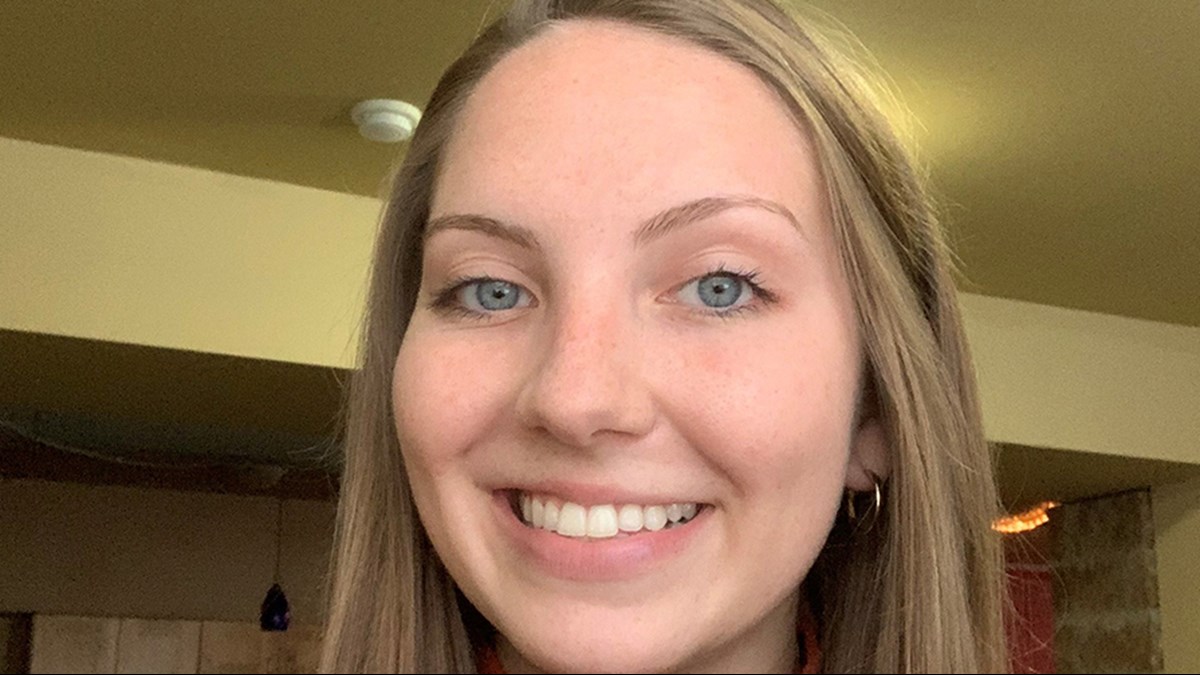 Hometown:

Connellsville, Pennsylvania
What do you eventually want to do career-wise?
Since I've only been able to spend one semester in the HIIM program, I'm not completely sure where I want to go with my career in the future. There are so many different directions and options to choose from it's hard to make one decision. I do know that I would definitely like to work at WVU Medicine while I graduate. It's a huge, fast-growing place that I would love to be able to work at. 
Why did you choose this major?
My first year in college was 2019, and I had originally been trying to get into the nursing program. When the spring semester approached, I really thought about my future and realized nursing wasn't the right path for me. I have a cousin who works in healthcare, and he was the one who brought up the HIIM program to me. It was something that I had never heard of, but after talking to some advisors and doing a lot of research, I decided that this program is something I could see myself doing in the future. It is a combination of science, business, and information technology which are all things I've always been interested in. 
Why did you choose WVU? 
My dad and aunt were both graduates from WVU, so it has always been an interest of mine to go to college here ever since I was young. I first visited while I was in high school for a junior preview day, and I instantly fell in love with the campus. It has a perfect mix of a rural and city life feel to it. I felt at home ever since that first visit. The campus is gorgeous, and everyone is extremely friendly. I couldn't imagine spending my four years of college anywhere else. 
What would you tell prospective students about your experience at WVU and the School of Medicine? 
I would tell prospective students that going to WVU and attending the School of Medicine has 100% been one of the best decisions of my life. I was fortunate enough to be able to have one normal semester of college before the pandemic hit, and I can definitely say that it was some of the greatest experiences ever. I always feel so at home, I've made so many new friends from different places around the world, and I'm learning so many new and important things. 
Being on the Morgantown campus has definitely made a difference in my education. It's located only an hour away from my hometown, so I always know home is close by if needed, but it's also enough distance from home to be able to do things on my own and grow as a person. Every professor I've had so far on this campus has been extremely helpful in helping me further my education and learn as much as I can. It's very hard to choose my favorite thing about the Morgantown campus, but if I had to choose, it would probably be Woodburn Hall. It's such a beautiful place to see, and I feel like it's the center of campus. 
Have you participated in any clubs, student organizations or other groups in the School of Medicine? If so, do you have any special experiences to share?
I am currently a member of the WVU Student HIM Association. Our options have been limited to Zoom meetings so far this year, but I can't wait for the day where we are able to meet in person again and create new, fun experiences. 
Share something unique or interesting about you that others may not know?
One interesting thing about myself is that I love spending time outdoors and traveling. Whether it's hiking through mountains, kayaking, or bicycling, I love to be outside exploring new things. Especially in West Virginia, I love to visit Cooper's Rock. A goal of mine is to visit at least 20 foreign countries within my lifetime. 
Is there anything else that you feel would be pertinent for your profile? Anything you think prospective students would want to know?
As a final overview to sum things up, I would like to emphasize how much of a great decision it was to attend college at WVU. No other college made me feel as at home and comfortable as this school did. I'm extremely excited and grateful for the opportunity to learn here, and I can't wait to see where the HIIM program takes me.