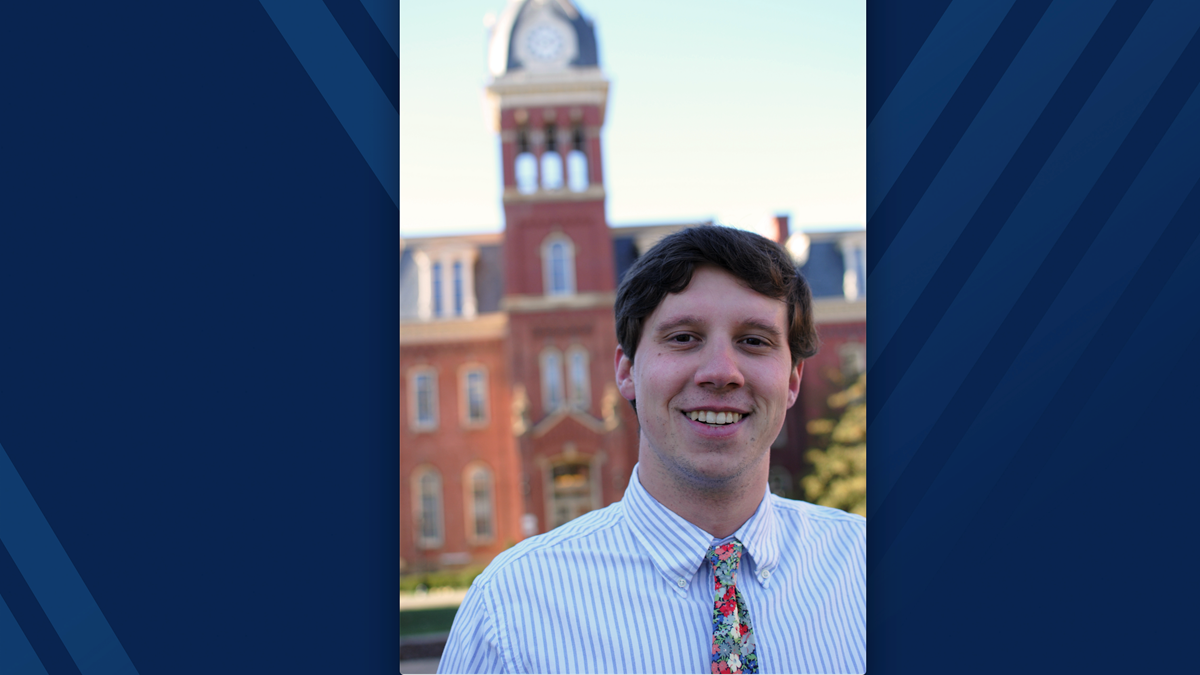 Hometown:

Charleston, West Virginia
What made you want to become a physical therapist?
Professions that involve physical activity have always fascinated me. The science behind it sparked my curiosity at a young age when I was introduced to physical therapy due to injuries. That experience allowed me to see first-and how a physical therapist could view someone's movement and then devise a treatment plan to better that person's life. Since then, I've always hoped to have that same impact on patients' lives.
What led you to get your degrees from West Virginia University? 
I chose West Virginia University because of all the opportunities it afforded me. WVU provides a path that allowed me to go from my undergrad degree straight into physical therapy school.  That familiarity helped further develop my education. More importantly, being from West Virginia, I have pride in my state and staying in-state allows me to give back to West Virginia through its academic institution.
What would you tell prospective students about your experience at WVU and the School of Medicine? 
Try a variety of different courses and participate in the electives offered. WVU gives you a great array of practices you can learn even from within the physical therapy school. Don't pigeon hole yourself, or focus solely on one aspect of the profession you're studying -- get out there and really experience the different practices. It's never bad to be well rounded.
What opportunities has WVU given you?
As an undergrad, I had a lot of amazing research opportunities. It really prepared me for the transition from undergrad to my doctorate studies. I interned in the Human Performance Lab which was constructive because I got to work with actual clients and patients. I also loved rotations because they enriched my academic experience. There's no better way to build your skill set than to interact and work with people in clinics. WVU has set me up really well to be able to go from the classroom to the clinic. It has given me a great foundation to succeed.
 What is your favorite thing about WVU?
The institution can surprise you with opportunities. It surprised me in a lot of ways in just how advanced it is. It gives students the ability to get a very high-level education. The amount of opportunities is incredible. People sometimes underestimate WVU, but the reality is that the University and the program are incredibly advanced. It sets its students up for success and provides a great education with endless opportunities. You just have to take advantage of them.
 Are you hoping to practice in WV?
I'm keeping all of my options open, but I would love to work and help the orthopedic population. I might eventually like to own a private practice of my own.