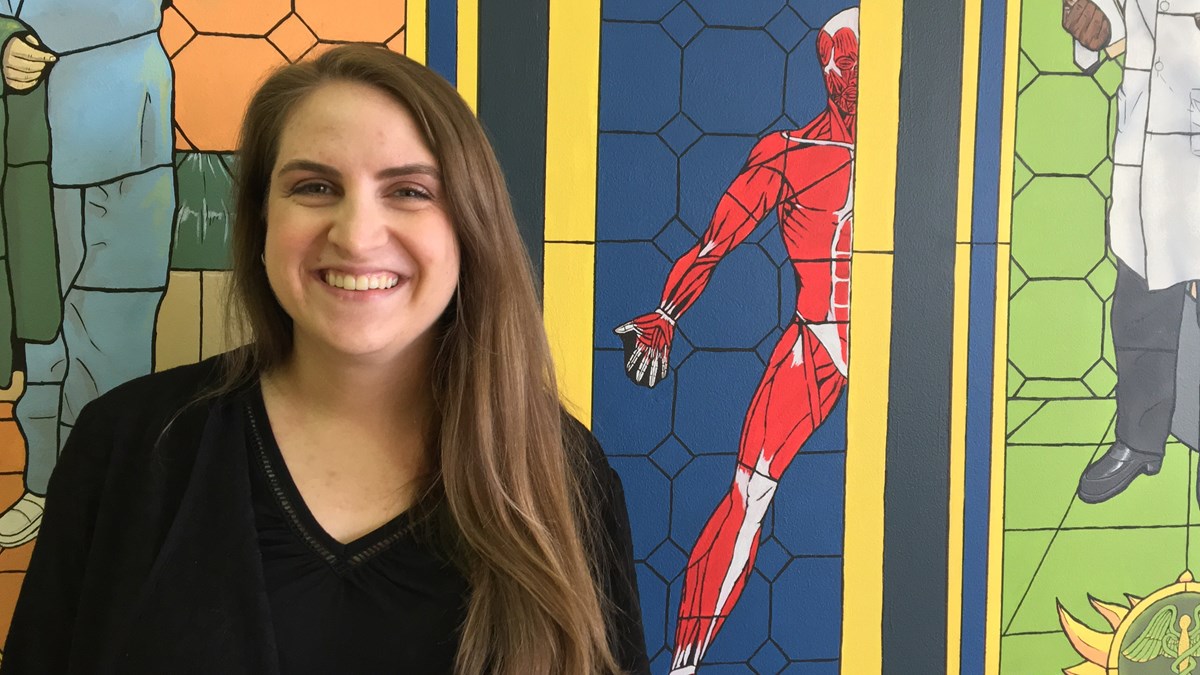 Hometown:

Athens, Georgia

Undergraduate Degree:

Biology and Philosophy, West Virginia University

Graduate Degree:

M.D. degree , School of Medicine, West Virginia University

Residency:

Infectious Diseases, West Virginia University
What is your hometown and state?
I was born in Athens, Georgia, but I consider Morgantown, WV my hometown and state since I have lived here since I was 5 years old.
What is your undergraduate degree major, minor and location?
I majored in both Biology and Philosophy at West Virginia University.
Why did you choose WVU?
All of the faculty at WVU are exceptional teachers and clinicians, and I knew it was a place where education was valued.
What made you choose Infections Diseases?
I think Infectious Diseases is a fascinating field in medicine because there are always new challenges and new infections. We take care of a wide variety of patients, and it is a very rewarding field.
What do you plan to do upon completion of your fellowship?
I will be staying on at WVU as an Infection Diseases faculty.
What would you tell prospective fellows about WVU and the Infectious Diseases fellowship?
WVU is a great place to train. I learned more than I ever anticipated in fellowship, and I am so happy that I stayed at WVU to complete an ID fellowship. I would recommend it to anyone who loves problem solving, diagnostic challenges, and taking care of patients.