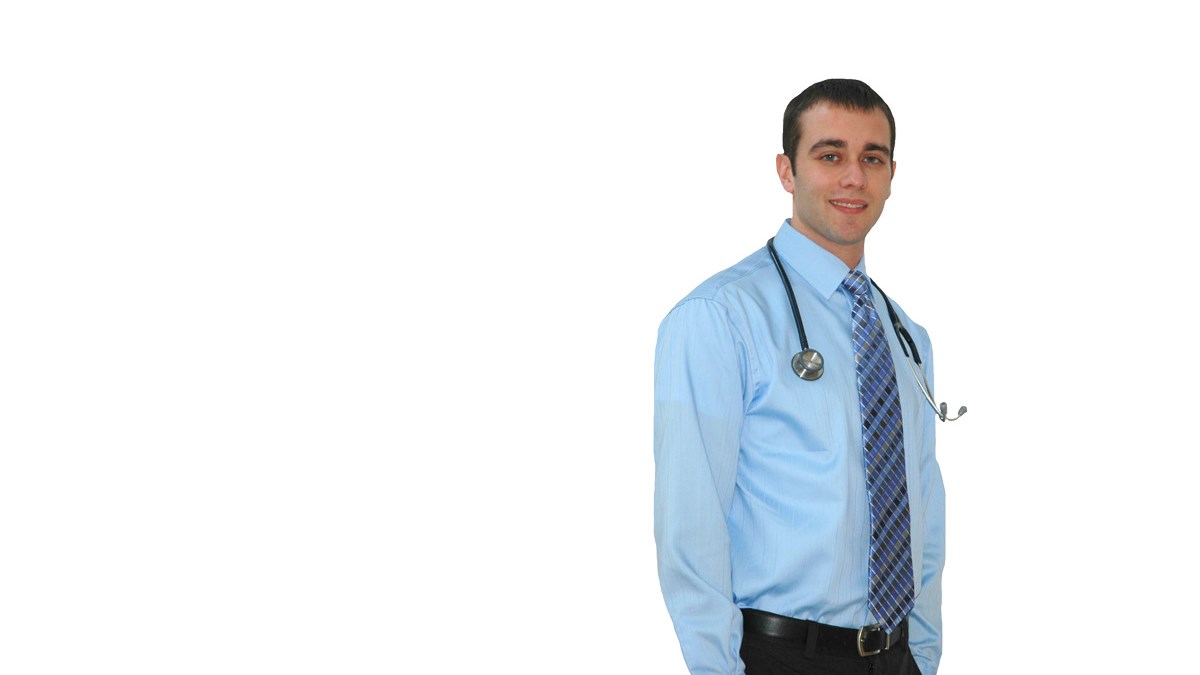 Hometown:

Glen Dale, WV

Undergraduate Degree:

Exercise Physiology, West Virginia University

Residency:

Emergency Medicine, West Virginia University
1. What made you decide to get your MD degree WVU? What part of the program was appealing to you?
I decided to go to WVU because I wanted to stay in my home state. When I took the tour, I knew this was the place that I wanted to go.
2. Now that you are in the MD degree program. What is your favorite part?
My favorite part of the program is the clinical integration that we get from PDCI and PBL. I feel that anytime you get to correlate what you learn into an actual case the material sticks with you longer.
3. What made you want to become a doctor?
I always knew that I wanted to be involved with healthcare, but what solidified my choice to become a doctor was when I worked in an emergency room in my hometown.
4. Medical school takes up a lot of time. How do you balance school, home, and social life?
It goes without saying, but time management plays a large role. You know when you can take a break or when you have to buckle down for a long night. But, I always try to give myself some free time.
5. Do you think the community service requirement is beneficial to the program? How so?
Absolutely. Anytime you can get out there and help people it recertifies why you wanted to become a doctor.
6. Are you involved in any student organizations? If so, do you think they have added to your experiences and how so?
I just recently became treasurer of the emergency medicine interest group, and I always try to make to the sports medicine interest group meetings. I do believe that they are beneficial because the often have physicians come in and talk about different topics
7. What are your goals after graduating?
Getting into a residency program is obviously my immediate goal after graduating, but in the long-term, my fiancé and I would like to start a family.
8. What is your favorite thing to do outside of school?
Outside of school, I like workout and spend time with my family, friends, and dog.
9. Do you have any advice for anyone who wants to attend medical school?
My advice is to make sure it's what you want to do with your life because it's a huge time commitment.