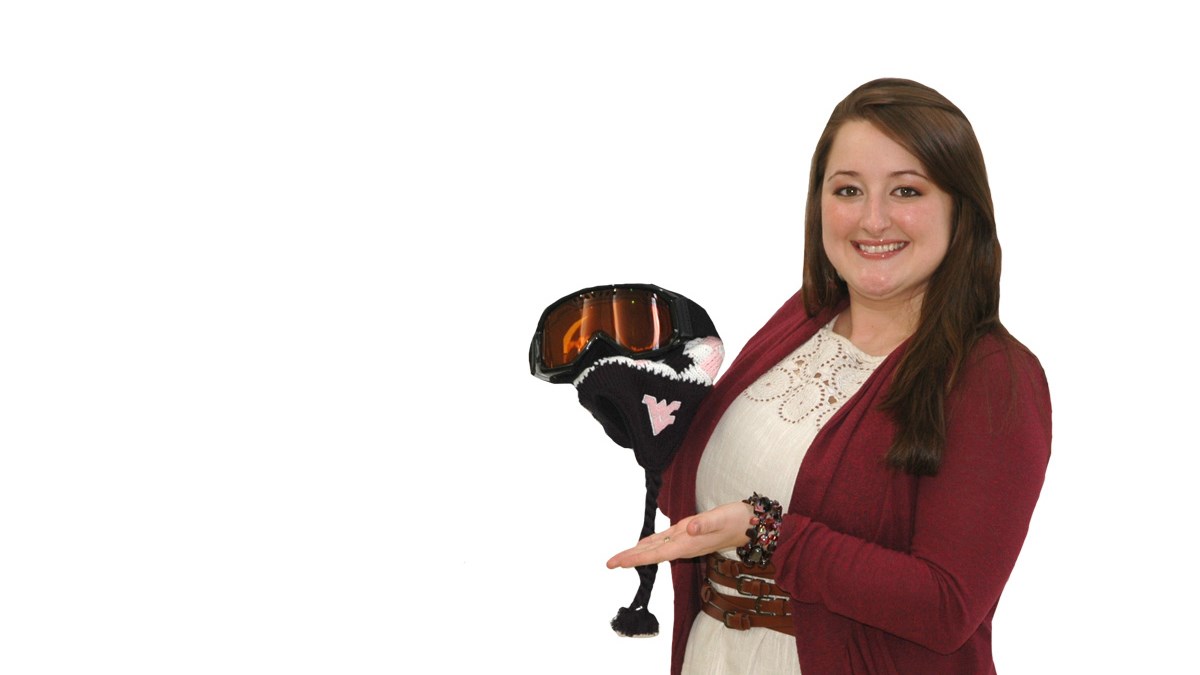 Hometown:

Wheeling, WV

Undergraduate Degree:

Biology, West Liberty University

Residency:

Emergency Medicine, West Virginia University

Special Honors:

Member of Gold Humanism Honor Society (GHHS)
1. What made you want to get an MD degree to become a doctor?
I always wanted to be in medicine. I was a nursing major at first, since I wanted to be with patients. I discovered that I wanted to know more about the disease and started asking more questions and decided being a doctor would be the best of both worlds.
2. What was appealing about WVU's MD Degree program?
Everything was appealing about the program. My first impression was that everyone was nice and eager to help.
3. What is your favorite part of the program?
My classmates; they are good people.
4. Anyone in your family a physician? Did that impact your decision to attend medical school?
My dad is an emergency medicine physician and my mom is a nurse, so I grew up in medicine. My dad had a different influence than just being a doctor. He was in a skiing accident and being around him in the hospital I knew I wanted to be in some form of caring for patients.
5. How do you balance home, school, and a social life?
I study well by being efficient. Then I can hang out with my significant others (my husband and my dog Dexter).
6. Do you think the programs community service requirement is beneficial? How so?
Absolutely, it reminds me why I am doing this. Most of our service is to help others in the community which is what my class will be doing when we are done.
7. How was the week of orientation before classes?
It was so nice. I was nervous not knowing anyone and I knew it was going to be hard. It was great to have a week of explanation before classes started. My favorite part was the first day when we were at adventure camp. I got to make the start of long lasting friendships and learn two new skills fly fishing and cooking.
8. Are you involved in any student organizations? If so, do you think they have added to your experiences and how so?
I am involved in the family and friends program where you help a sick child's family emotionally. It puts what I am doing in perspective.
9. What are your goals after graduating?
I would like to stay here in West Virginia. I want to figure out what my specially will be; maybe something with children.
10. What is your favorite thing to do outside of school?
I like to see my husband, walk my dog, and take a minute. I also like to ski and sing, but medical school has not left me with a lot of time to do either of those during the year.
11. Do you have any advice for anyone thinking about medical school?
It is an important thing to make sure that you are determined and driven. You also want to make sure that you are doing this for the right reasons.