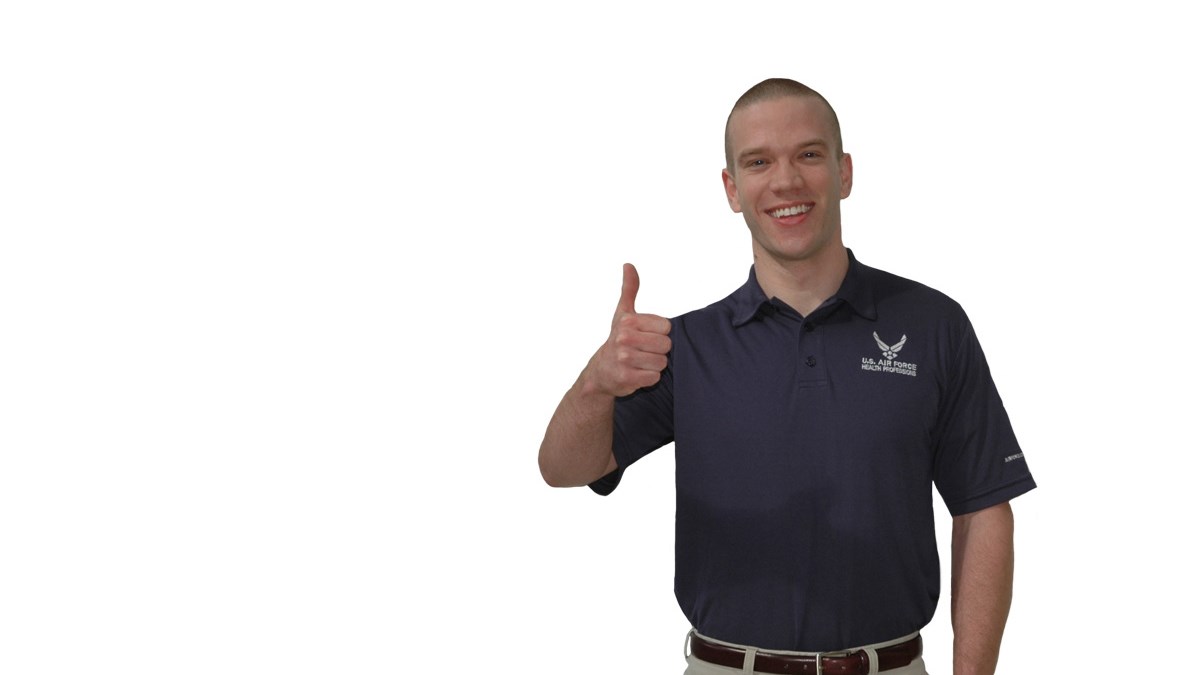 Hometown:

Greenville, SC

Undergraduate Degree:

Biology, Presbyterian College

Special Honors:

Member of AOA Medical Honor Society and Gold Humanism Honor Society (GHHS)
1. What made you want to get an MD degree to become a doctor?
After I graduated I worked in the health care environment at a company who made medical devices and I knew I wanted to be a part of that.
2. What was appealing about WVU's MD Degree program?
I have family in the region and ended up picking it out of luck. Everyone here is invested in you and your success. The doctors that practice here aren't always from here or have a lot of WVU ties, but they enjoy the place, stay and care about the people here.
3. What is your favorite part of the program?
The anatomy lab because it is neat to learn about the human body and meet your classes in each block. They broke us in to different groups so you really get to know everyone. To get the knowledge of how the body work.
4. Anyone in your family a physician? Did that impact your decision to attend medical school?
My dad is a cardiac electrophsologist and he works at WVUHealthcare. He got me thinking more about going to WVU for medicine. He introduced me to WVU at different levels and I was impressed with each part of it.
5. How do you balance home, school, and a social life?
The classes make it easy to have a balance with how they structured it. They want us to succeed and have some downtime built in and allow us to get a social fix. That allows us to have a better focus on our time.
6. You are in the military. Did that impact your decision to attend medical school?
When I'm done I'm going to do what they tell me to do. I will get to go somewhere and help people who are doing the hard stuff and be in different places.
7. The program has a week-long orientation. How did that go?
It was good that they did it. It was a little painful to start school, but it was helpful. They get everyone into the routine instead of just throwing you into it. It helps you understand what you will be doing and they gave me a lot of helpful information that I still use.
8. Are you involved in any student organizations? If so, do you think they have added to your experiences and how so?
The emergency medicine interest group. I don't have too much time for the groups. It is helpful and it gives you a light at the end of the tunnel so you know what you were working towards. It is neat to learn about sutures and other clinical things now since it is a change of pace from being in the classroom.
9. What are you goals after graduating?
First the goal is to graduate then I need to know what specialty I want to go into. Right now I'm thinking something surgical or cardiac. When I'm done with that the goal is to start the military thing and help those people who serve our nation.
10. What is your favorite thing to do outside of school?
I like to run and stay in shape. I also like to play the guitar.
11. Do you have any advice for anyone thinking about medical school?
Go to WVU! It helps to know what you are working towards and why you want to be a doctor. The goal will remind you when the difficult patches happen. Just keep your eye on the prize.