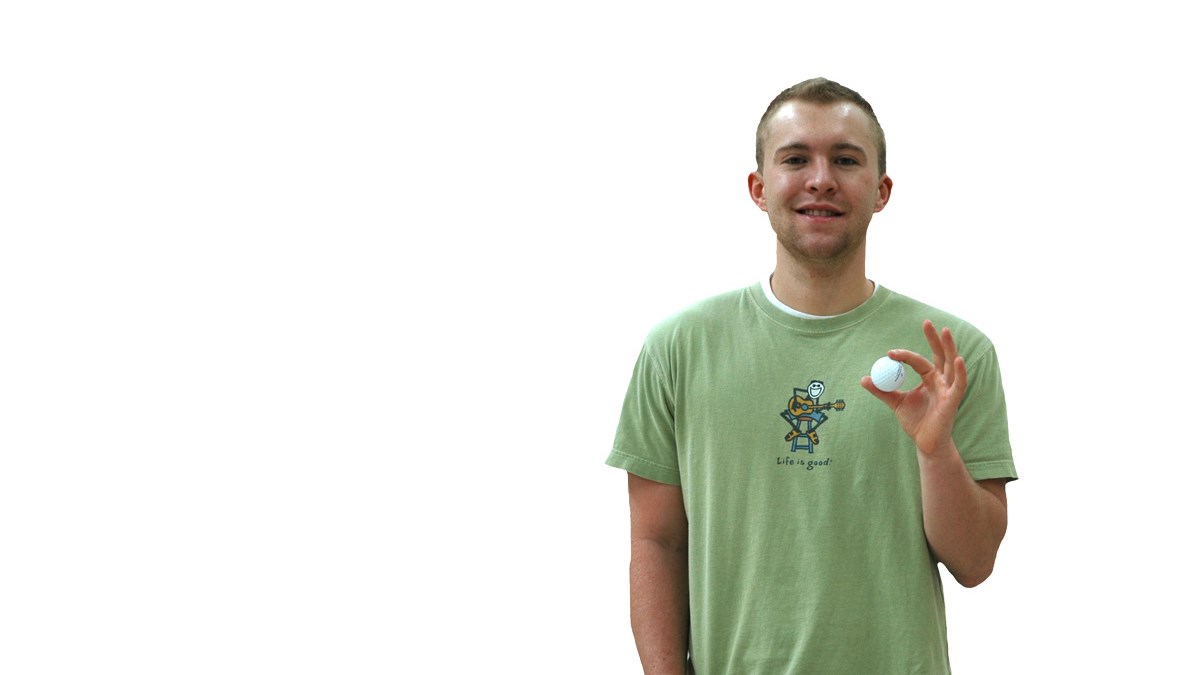 Undergraduate Degree:

Biology, Concord University

Special Honors:

Member of AOA Honor Medical Society
1. What made you want to get your MD degree at WVU?
I have a love of science and biology. At first I wanted to be an engineer, but I fell in love with biology and anatomy. I also like being around people and I know I will have a chance to be around people all the time with a career in medicine.
2. What made the program so appealing?
The focus on rural health at WVU was very appealing. I am from southern West Virginia which is rural and I liked how the school as a focus on the primary care in those rural areas.
3. What is your favorite part of the program?
Being in my first year I really like the flexibility of learning; online, learning groups, lectures, and by yourself. My favorite course so far is the gross anatomy lab because it is a hands on experience and it isn't as much book learning as it is practical learning.
4. What made you want to become a doctor?
I want to help educate the under privileged. There are some good hard working people who just don't have the knowledge and have been misinformed. I want to bring back some knowledge to them.
5. How do you balance home, school, and a social life?
I take it one day at a time. I can't always have the same schedule as my friends and family since my school schedule varies so much. Each day I work hard and keep the faith.
6. The program had a week long orientation before classes started. What did you think of that?
It got me comfortable with the school and the surroundings. I felt prepared by the business side of things like the health insurance and financial aid aspects. Plus I was able to get to know my professors and deans (Drs. Ferrari and Cottrell) as well as my classmates before classes officially started.
7. There are several other people from your undergraduate program in your medical school class. Did that help you with the transition?
It helped be especially since I had such a great group during my undergraduate studies. It was nice to have the camaraderie from before when I started medical school. It was nice to already know some people so it took some of the pressure off. I was lucky with that group and with the group of my medical school classmates. Concord made sure I was well prepared for medical school.
8. What are your goals after graduating?
I take things one day at a time and I am early in my medical schooling. Right now my goals are to graduate with my MD degree.
9. What is your favorite thing to do outside of school?
I like to golf, play tennis, and my guitar. I also like to eat good food. I've learned to appreciate the little things.
10. Do you have any advice for anyone thinking about medical school?
Make sure it is what you want to do because it is a wild ride. Make sure you don't have any doubts. If you believe you will succeed you will. You have to believe in yourself.