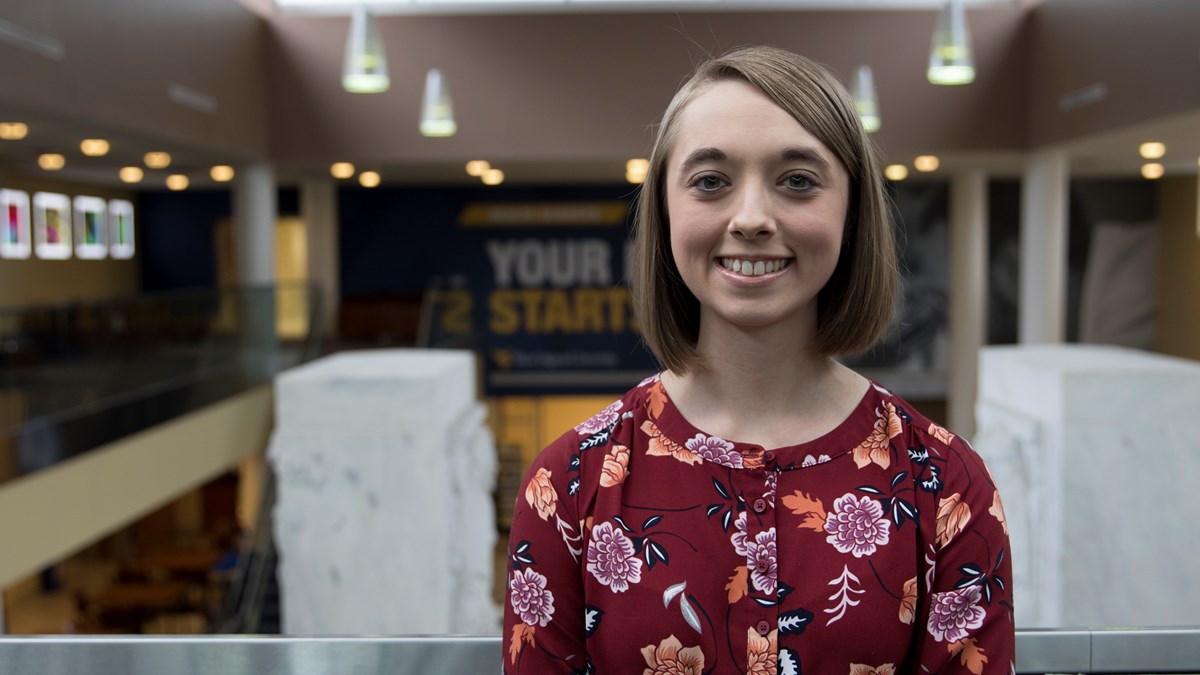 Hometown:

Charleston, WV

Graduate Degree:

M.D. , West Virginia University
Why did you choose WVU?
 My undergraduate degree is in exercise physiology so I have been in the School of Medicine umbrella for a while. I did the early decision program, where you don't apply to any other school. You just apply here and that is your commitment. 
 How has this scholarship impacted you?
 It eases the burden and maybe opens up other doors that we won't have to spend quite as much on medical school tuition but could use it toward something else. For instance, I am in the Global Health track and during fourth year you can go to either one of two rotations abroad and those cost extra money.
 What is your most memorable experience?
 Having your peers with you and know that they are going through the same thing and you have their support is unforgettable.
Also, I'm kind of in front of my third year so now we are really getting in to see patients which is a lot different than being stuck to the books all time. It's better! But, just being able to relate your tier, and even though you don't make the final decision, you are still a part of their journey, they are sick and they are concerned and you get to comfort them a little bit. I have been able to do that, and it's enjoyable to talk to the patients.
What's next after medical school?
I am interested in pediatrics. I hope to do a pediatric residency here. Pediatrics is my next rotation. They actually have a rural scholars program for pediatrics as well. Where you make an early decision saying that you are committed to the program. 
What would you like to tell your supporters?
My experience has just been wonderful. I don't think if I had gone somewhere else, I would have been this great of an experience. This process is difficult no matter where you go. I think that our school does an excellent job in making sure that we stay on track. The faculty, staff and administration are supportive and fighting alongside us every day to succeed.